Late spring refers to theend of spring and the third month of the lunar calendar. Chun Sheng in spring, isfar away from the gaudy and bustling of the city, lives in peace and quiet at thePanda Base.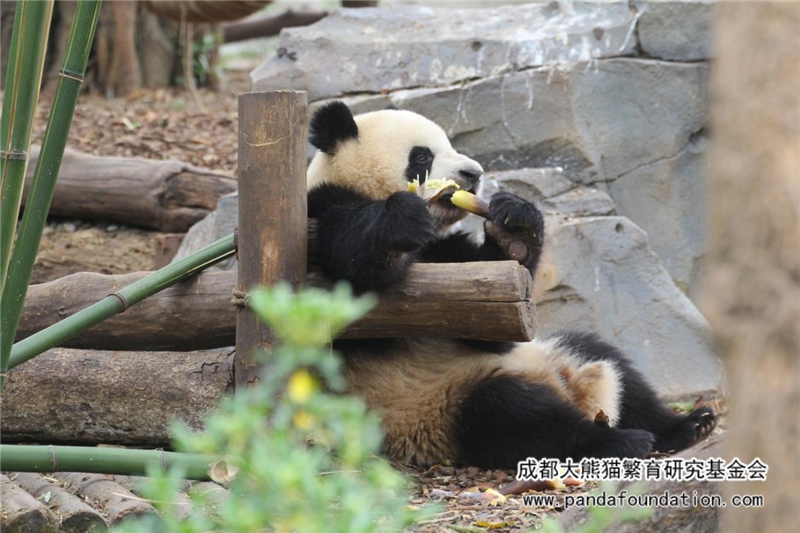 The leaves are luxuriant and the flowers aresparse. It's the right time to eat bamboo shoots.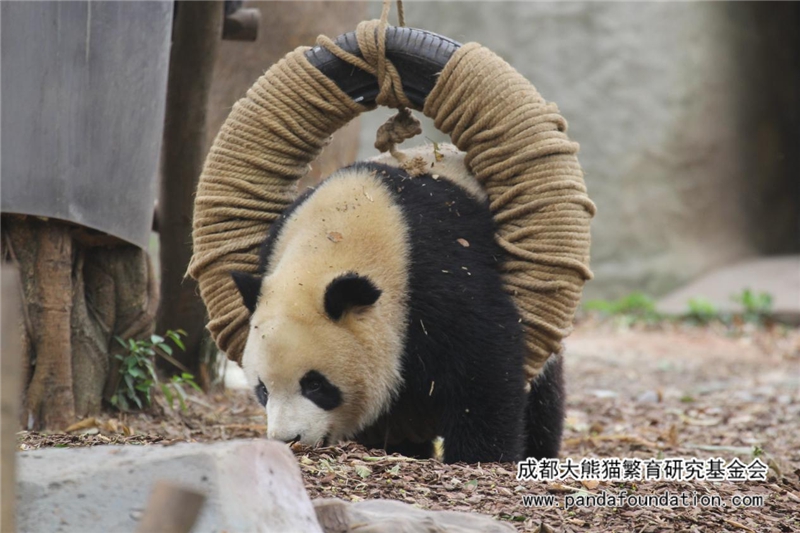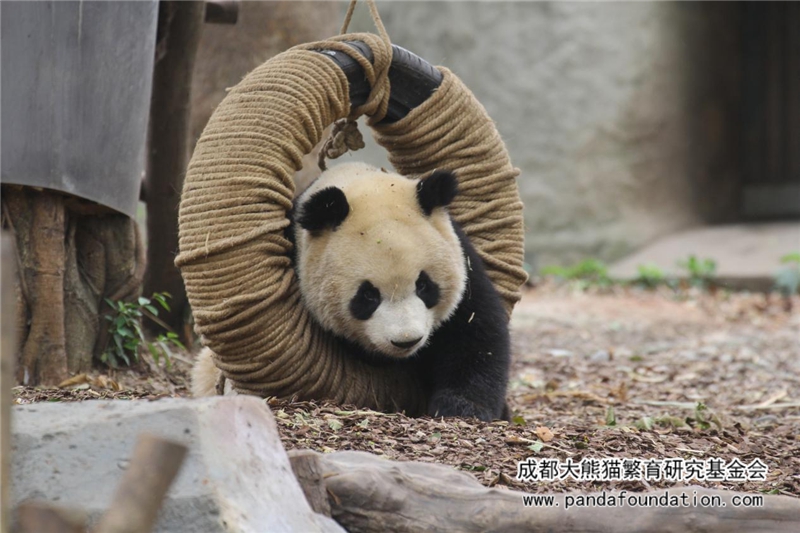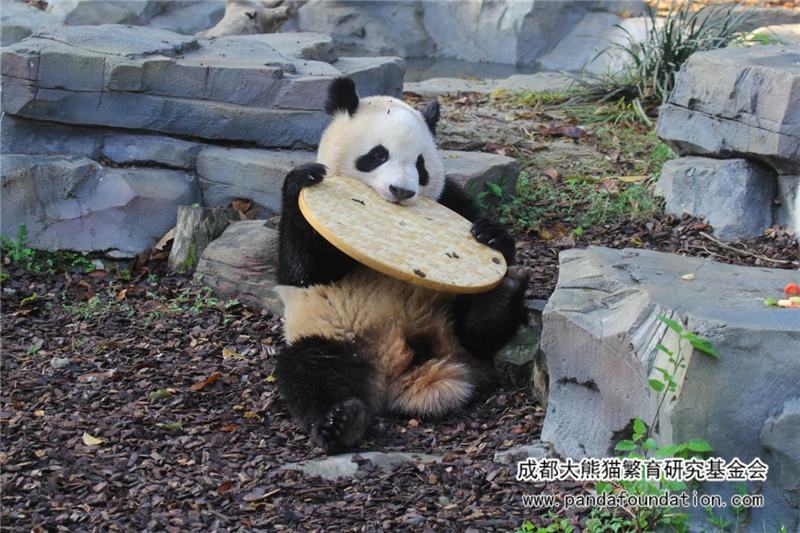 New enrichment and fresh experiences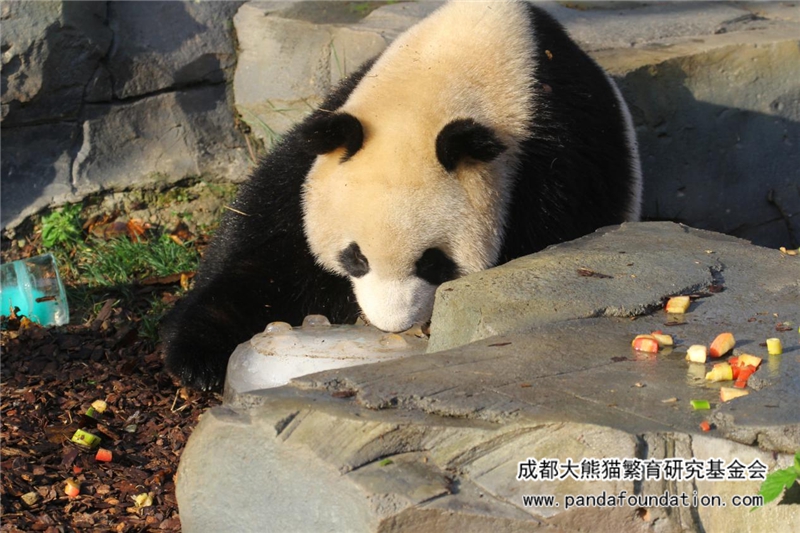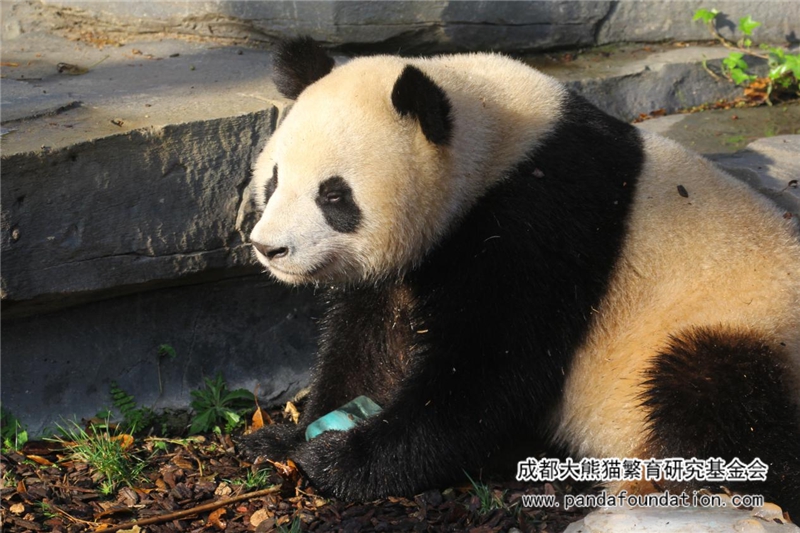 Enjoy the ice cake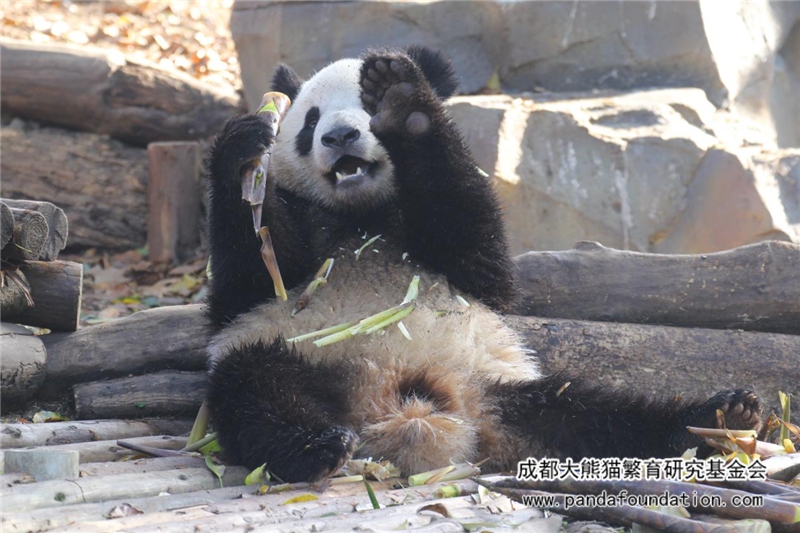 Chun Sheng: show you my paw!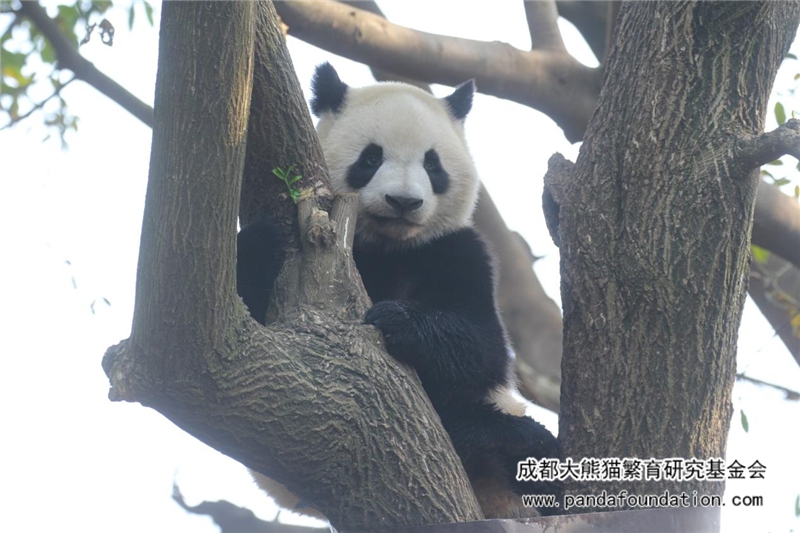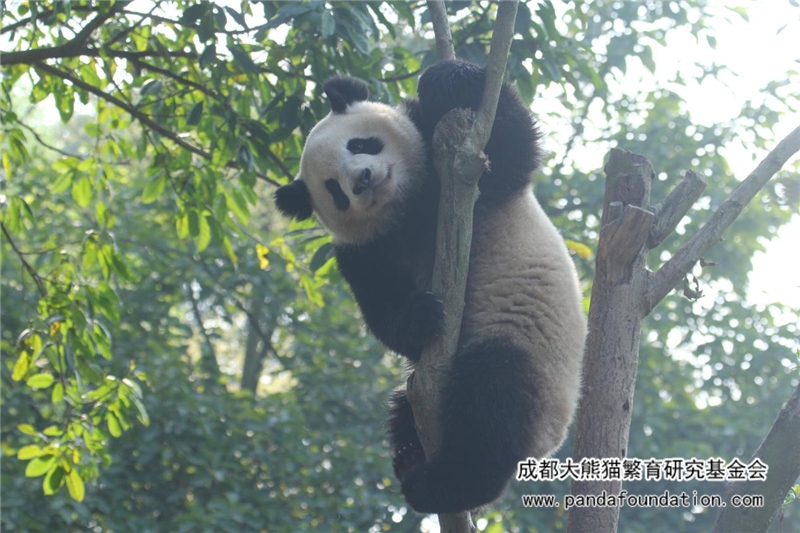 Chun Sheng: I'm a hero!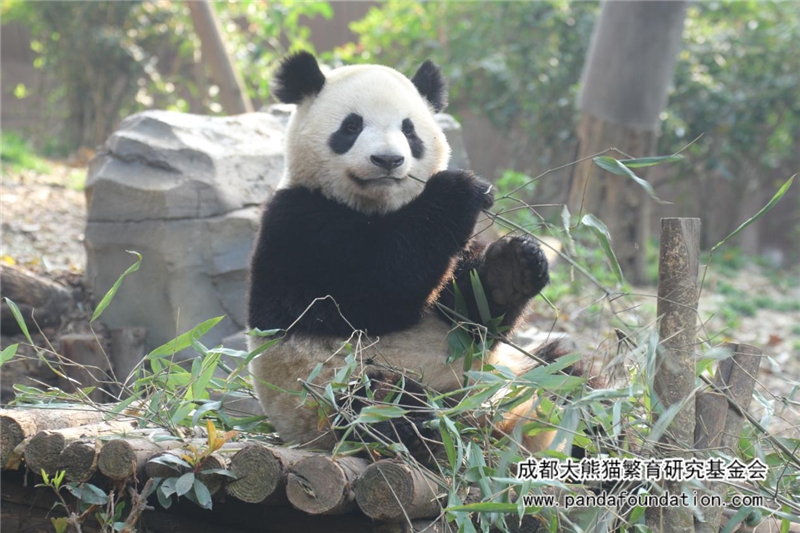 Chun Sheng: I'm a quiet andbeautiful bear. 
In spring, thesky is clear and the wind is gentle. Will you meet Chun Sheng now?