Chengdu's summertime, is like a shy little girl who always makes people feel unpredictable.See? A few days ago, it seemed as if the sun was trying to cook people up andafter a few rainy days, it can make people feel a little cool and breezy in the early morning.On these dayspeople can breathe a little after suffocating like burning teppanyaki. So what's our cute Jin Bao doing on this good day?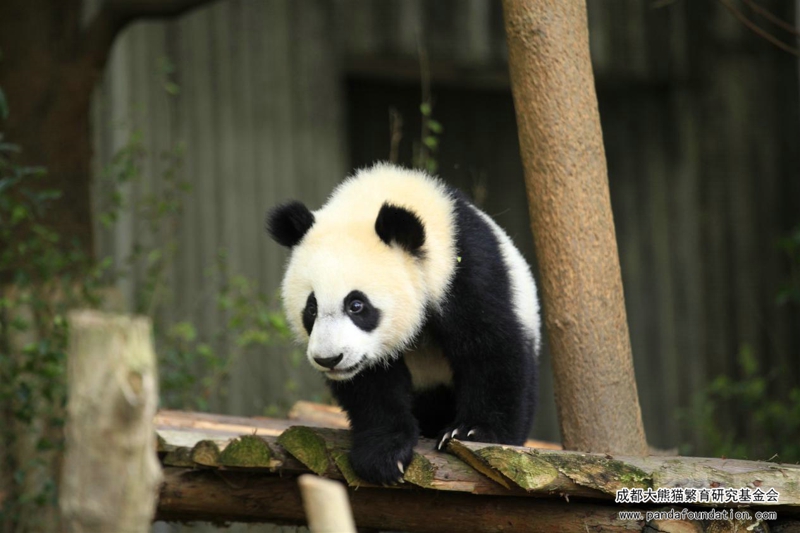 It's rare to have such a cool day during the Chengdu summer, so cute Jin Bao is out for a walk.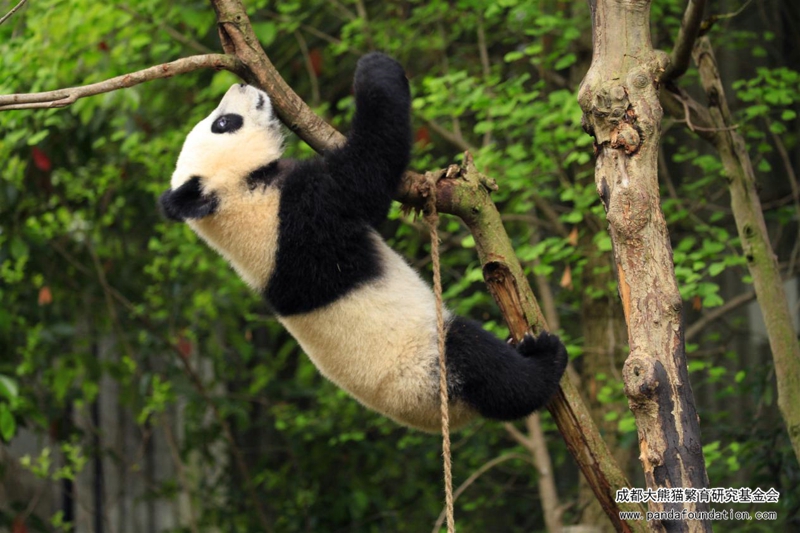 Do you want to swing together?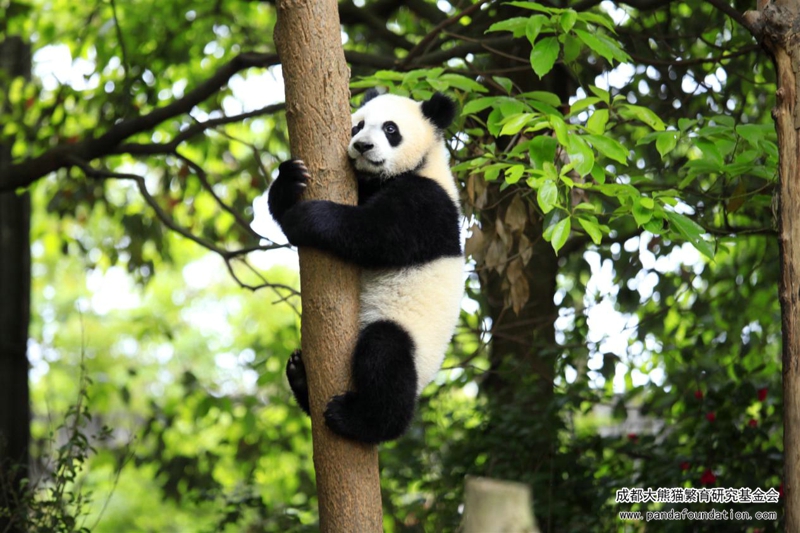 Or climb trees?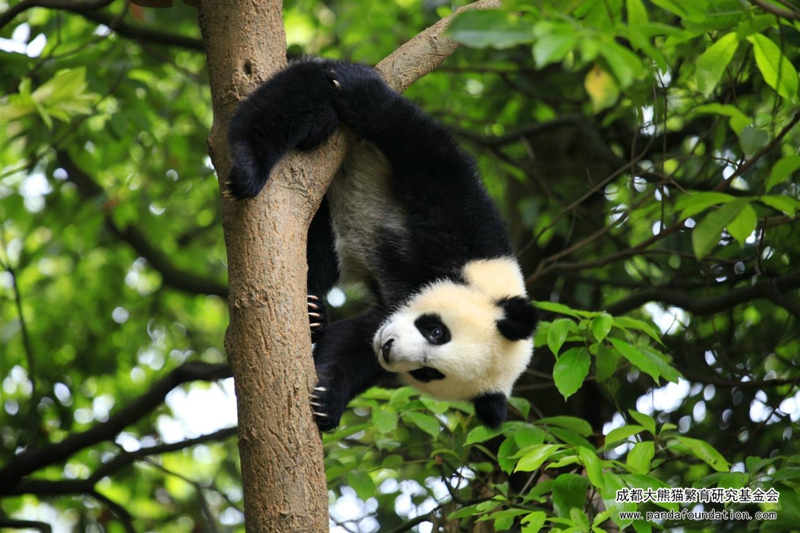 It's OK to practice handstands.
Jin Bao: In fact, my favorite is weaving flower baskets.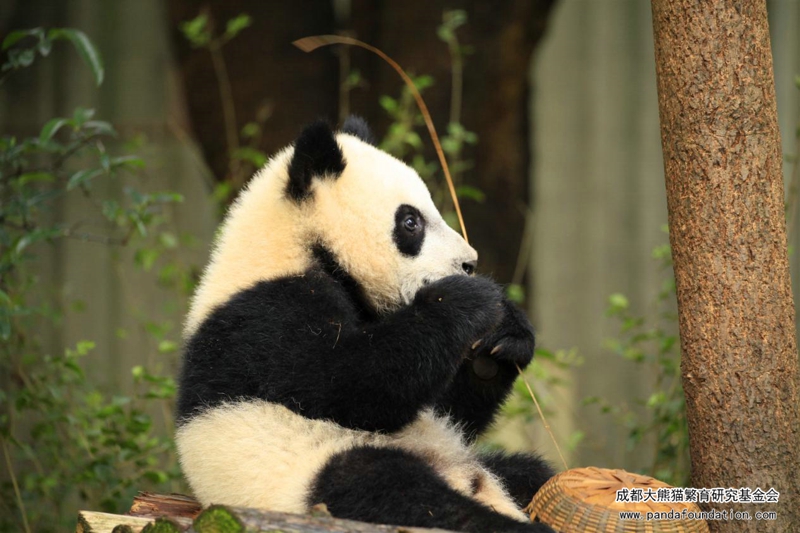 Hahaha, actually,I just really eat the flower basket.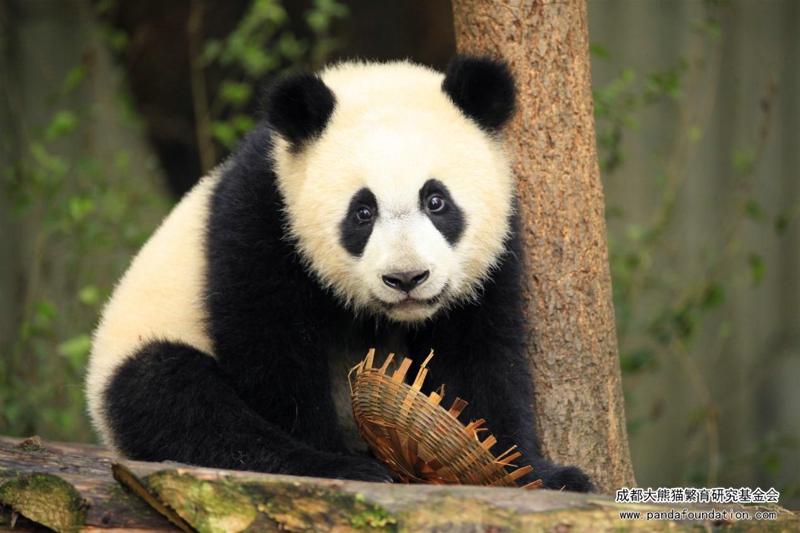 Posing with the flower basket!.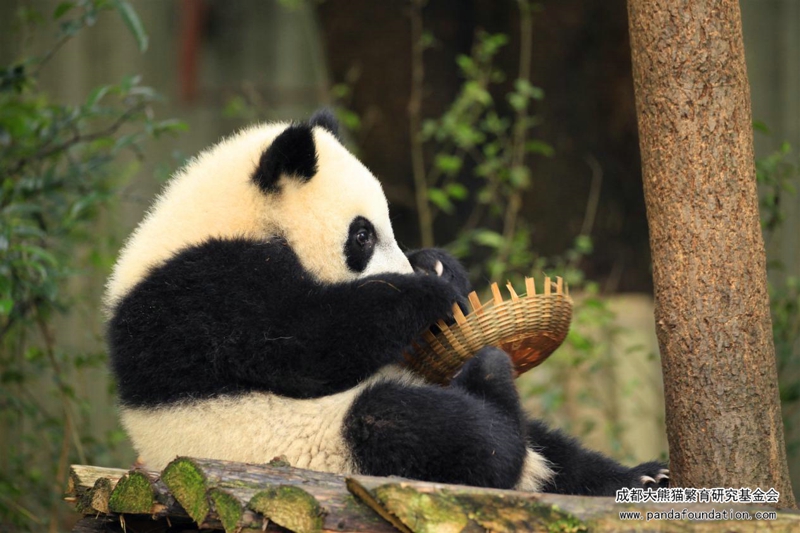 Pretend to be practicing my sewing.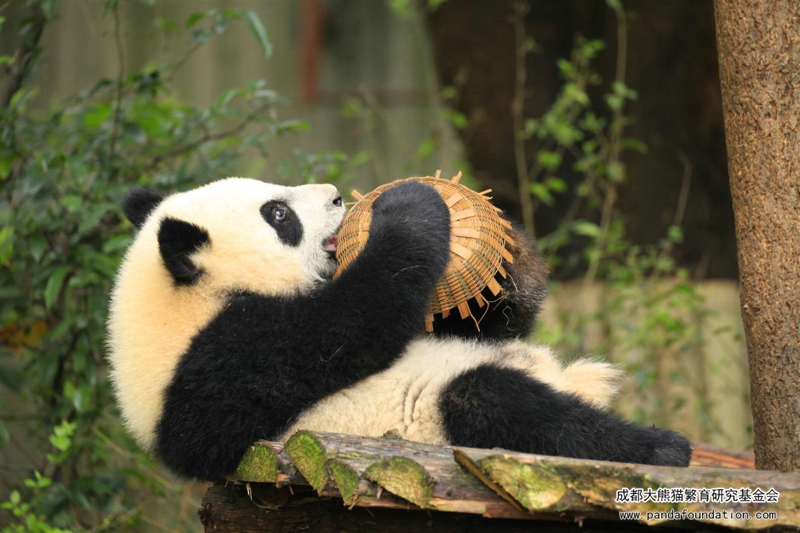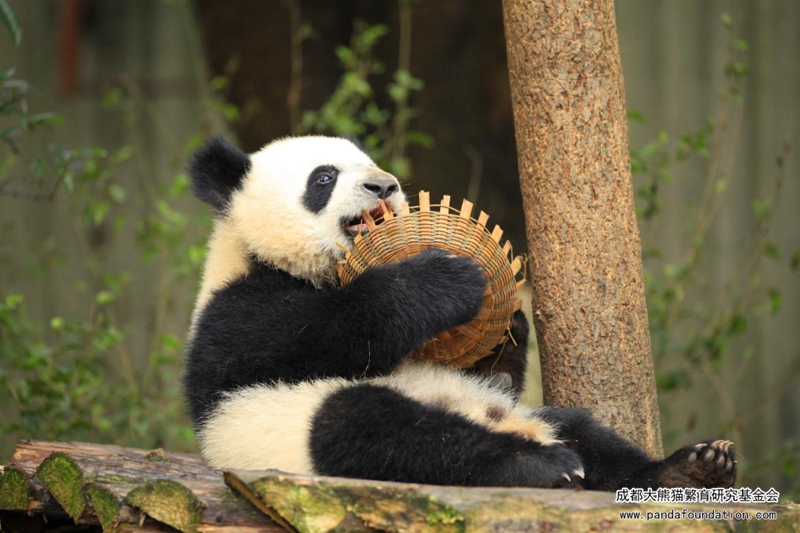 Sure enough, he is greedy.
Enjoy the happy summertime,there are pandas waiting for you, How about it? Would you like to come visit?