Winter is long in Chengdu, but spring is short.Unwittingly, the trees in the park germinated,flowers are blooming, and the smell of spring is everywhere.It is the smell of earth moistened by spring rain. It is the smell of bamboo growing in the spring breeze.It is the smell of flowers in full bloom.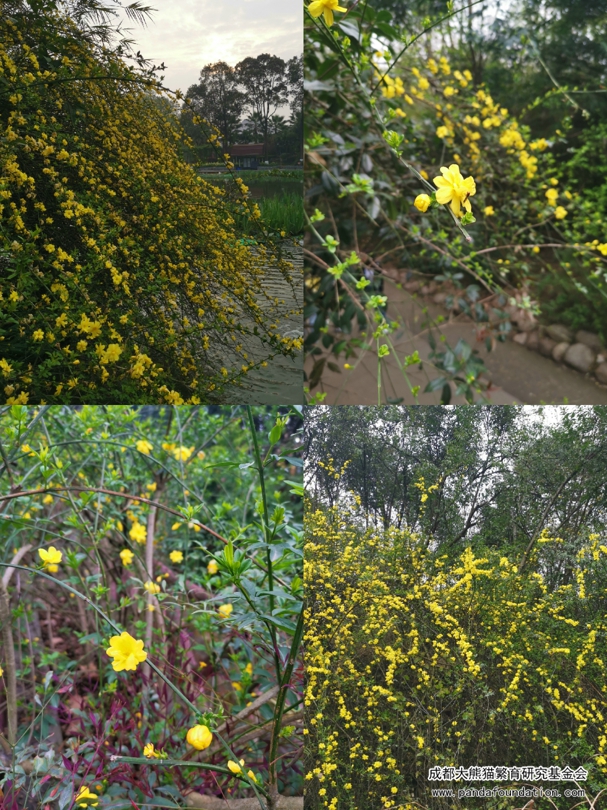 All over the mountains there are fields of winter jasmine, like a golden horn,the spring breeze blowsthrough my face and shakes its tender branches as if they were dancing merrily.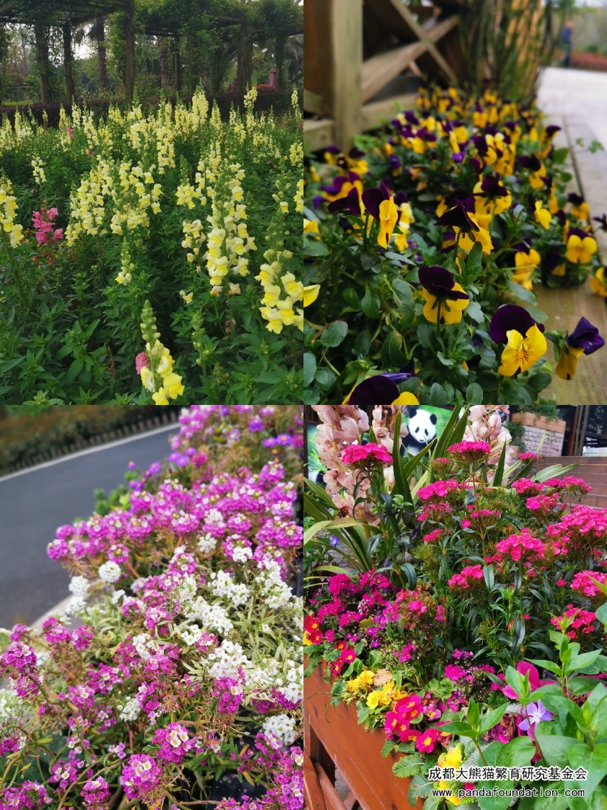 On both sides of the road, this little cluster of unknown wild flowers, red like fire, green like jade, some shy and some delicate .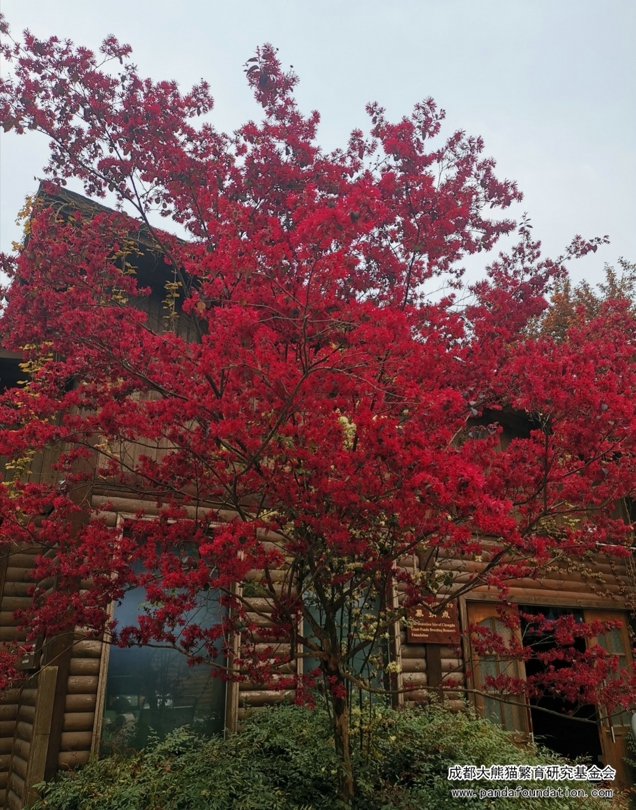 Outside the donation station, the red flowers and trees are so beautiful that people cannot move their eyes.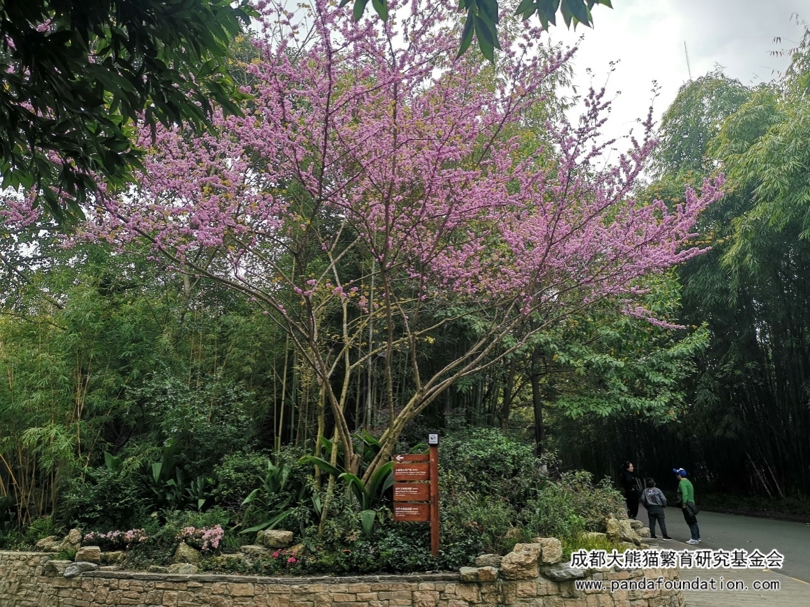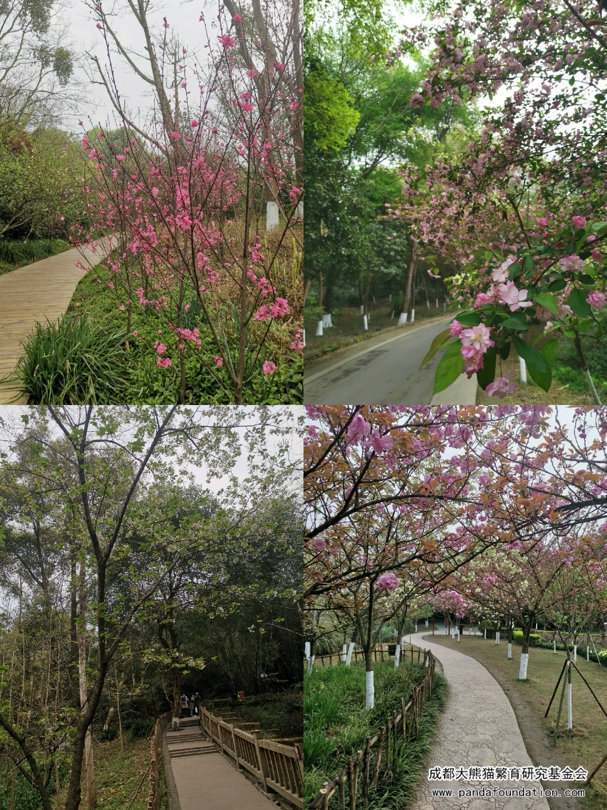 Winter to spring, growing in the sunshine, knowing spring is here.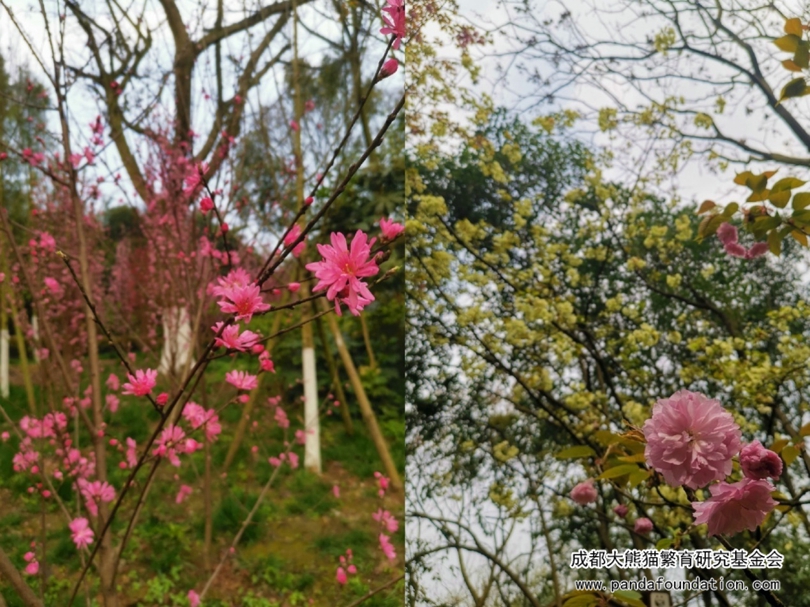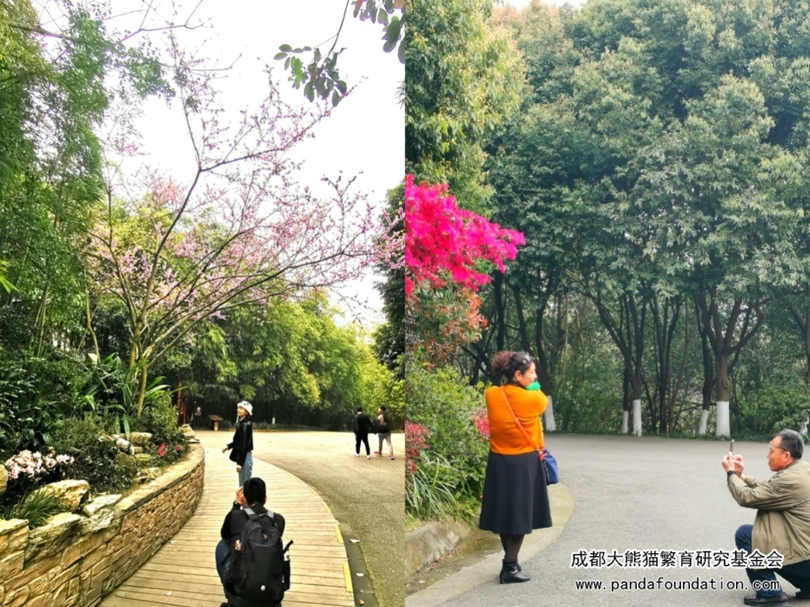 Beautiful ladiestake pictures in the beautiful scenery.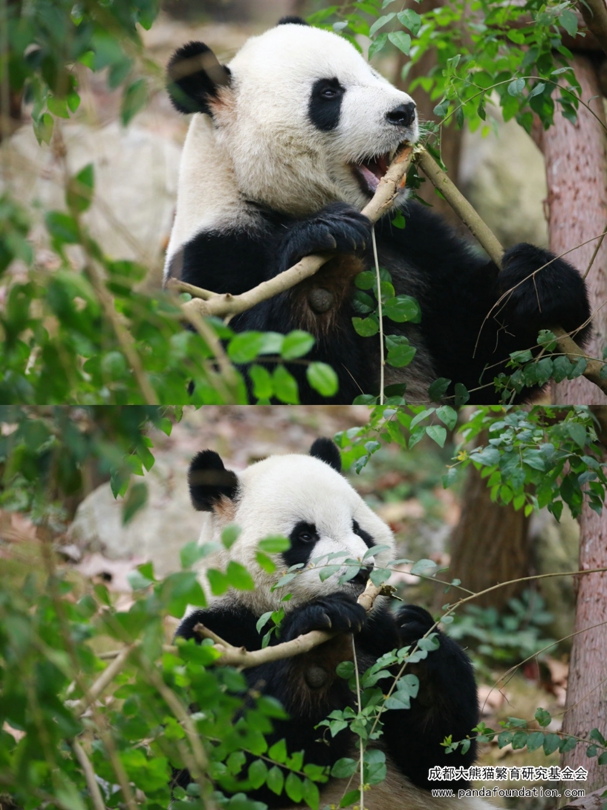 But what does it mean for pandas to appreciate flowers?What is the taste of this branch? It looks so charming!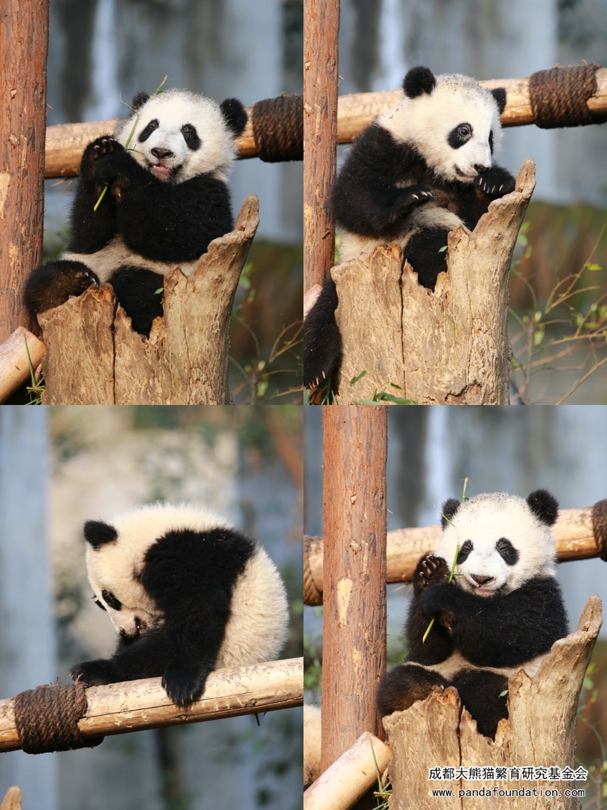 Forsenior "Chengdu people", to enjoy the spring sunshine can be the mostcomfortable thing!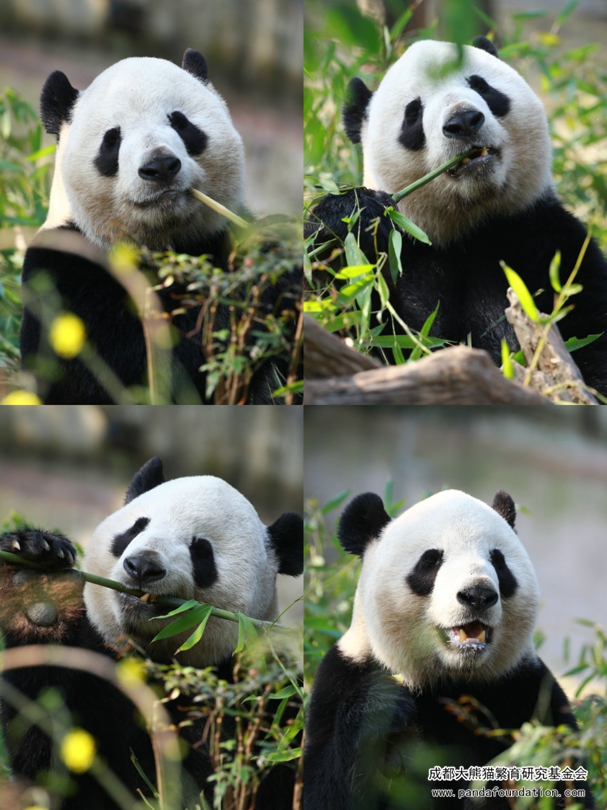 Not only enjoy the sunshine,but also eat enough firstly!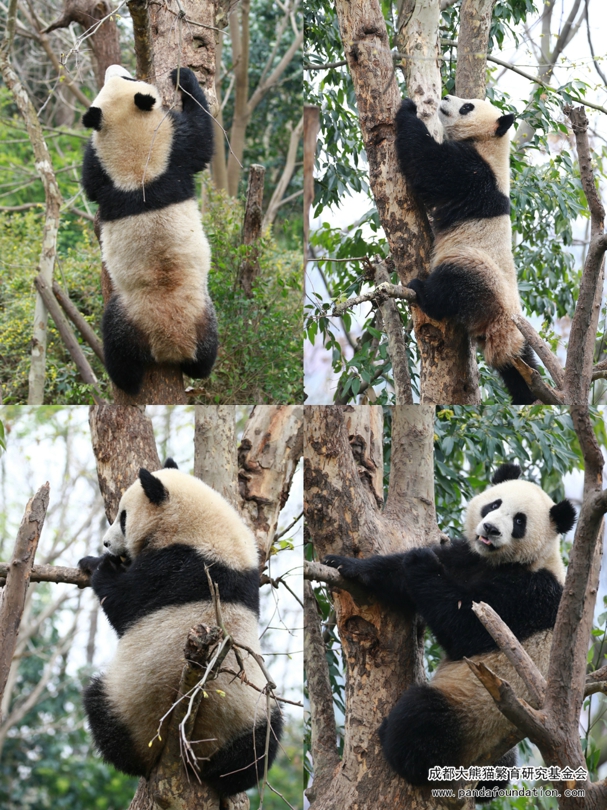 In China there is an old saying:one feels dizziness in spring and fatiguein autumn.But look how energetic I am!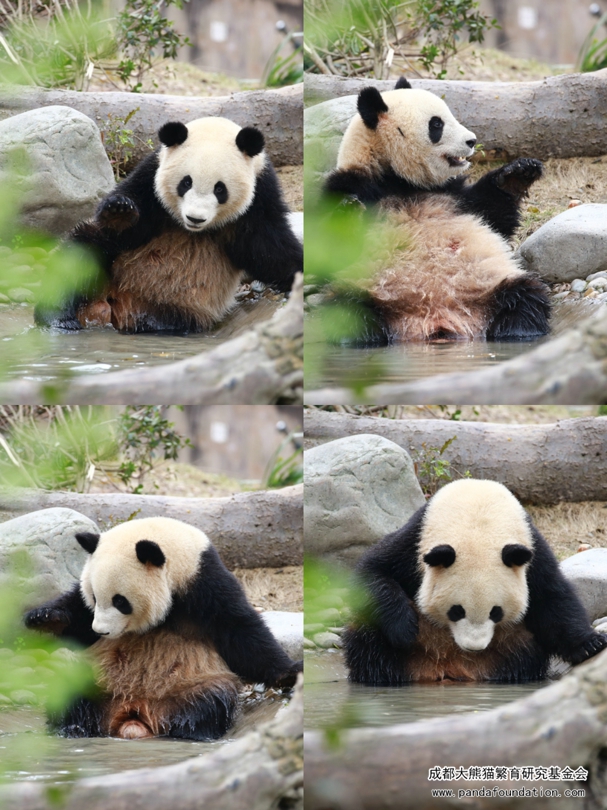 I just want to bathe in the water in spring.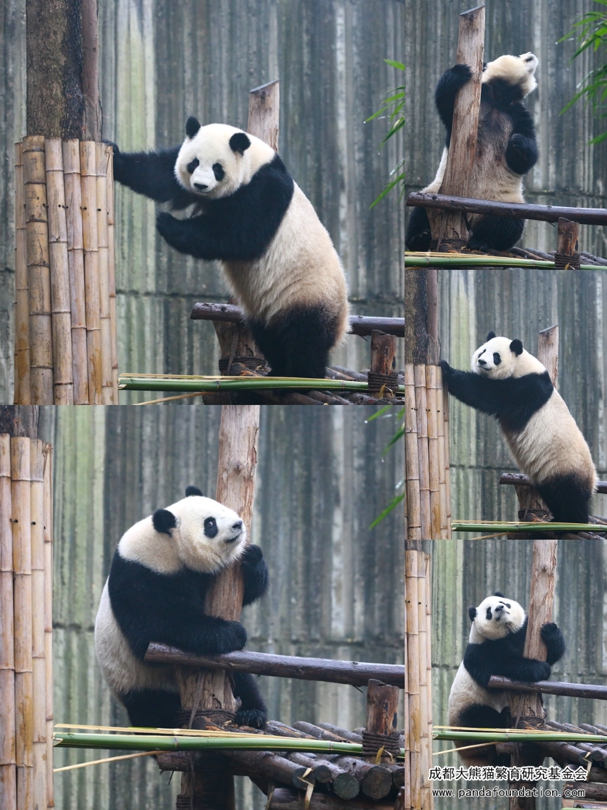 A pole is too thin, I will show you a tree dancing, Look what a beautiful dancer I am.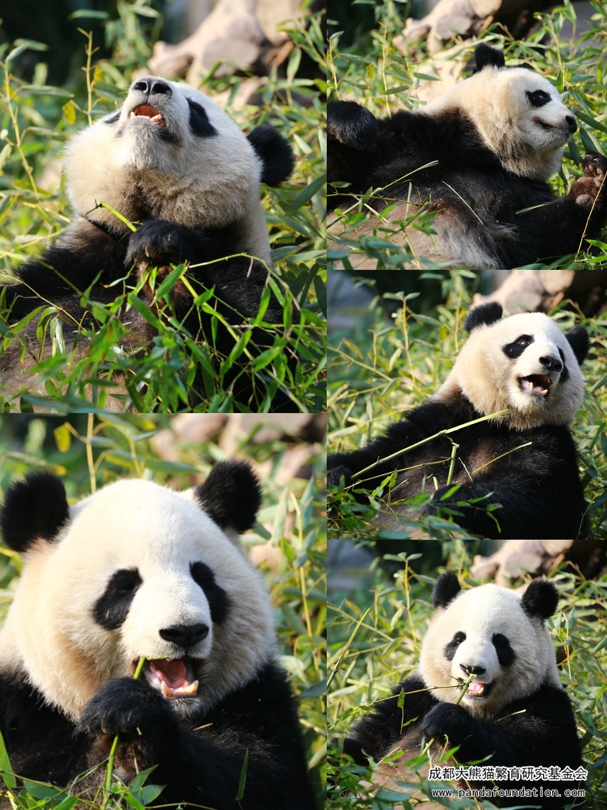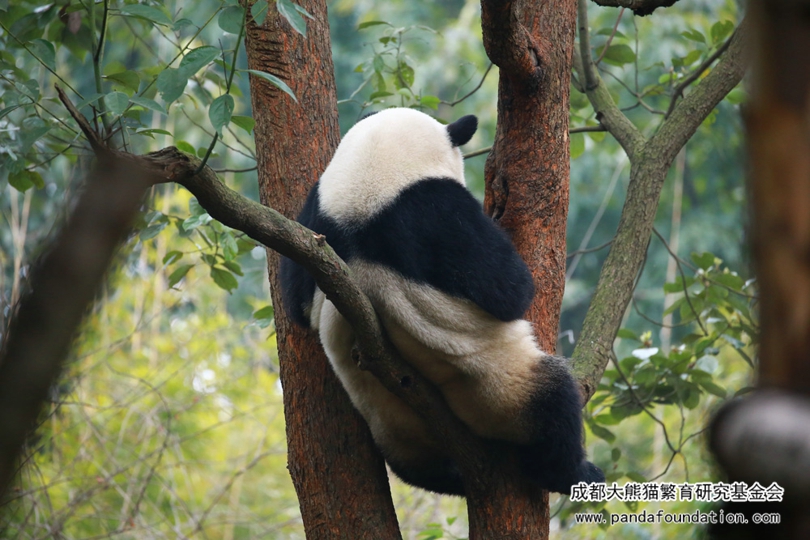 "It is the happiest thing to find a branch to sleep in during the spring!"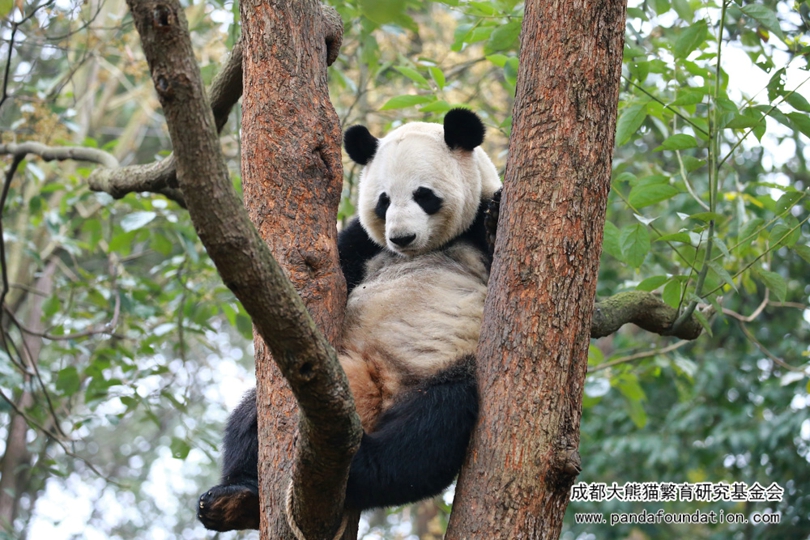 "It is the happiest thing to find a branch to sleep in during the spring!"
Chengdu spring slips by fast, if you like to listen to the flowers, read grasses, and also love pandas,nowcome to see themright here!