It is pervasively acknowledged that giant pandas always bear cubs from July to September. Some of them give birth to babies a little bit earlier or later. However, the panda Zhi Zhi is an exception. She gave birth to two male cubs on April 24, 2017, which is almost two months earlier than other panda mothers, and she is indisputably the earliest delivered panda in recent years.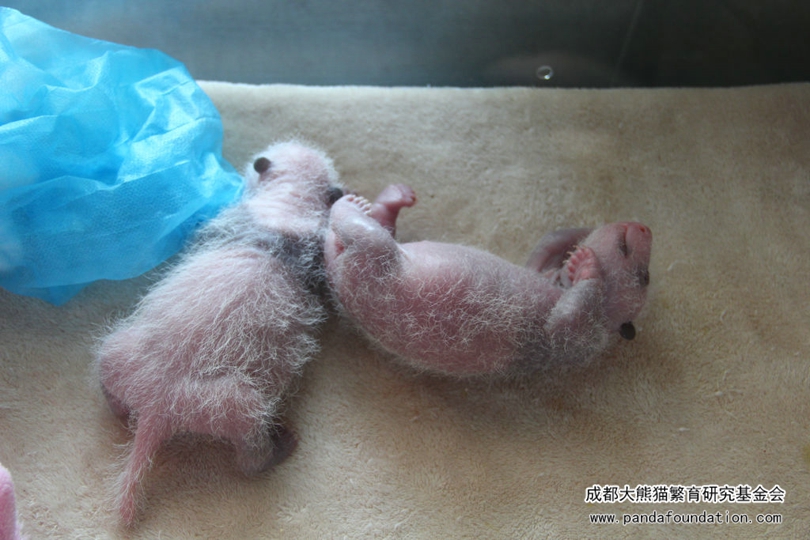 Zhi Shi(Left) & Zhi Ma (Right)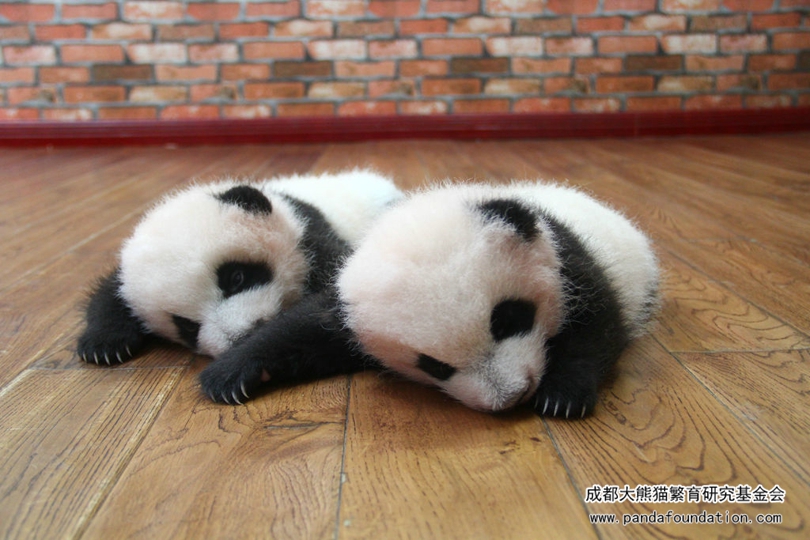 Zhi Ma(Left) & Zhi Shi (Right)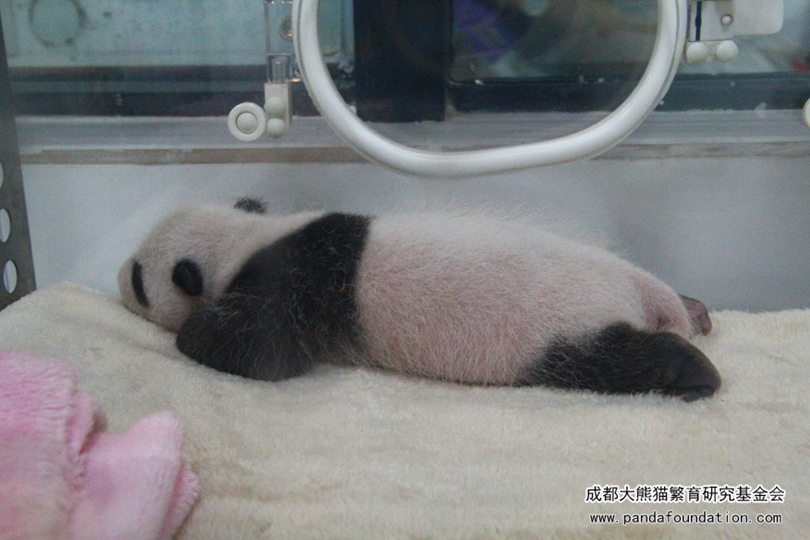 Zhi Shi
They have got great attention and love from keepers before other cubs appear. They are just like two spoiled big brothers with totally different personalities. Zhi Shi is gentle, while Zhi Ma is quite different. But they always put down their differences when they are bullying the weak.

The Happy Life of Zhi Ma

The Happy Life of Zhi Shi.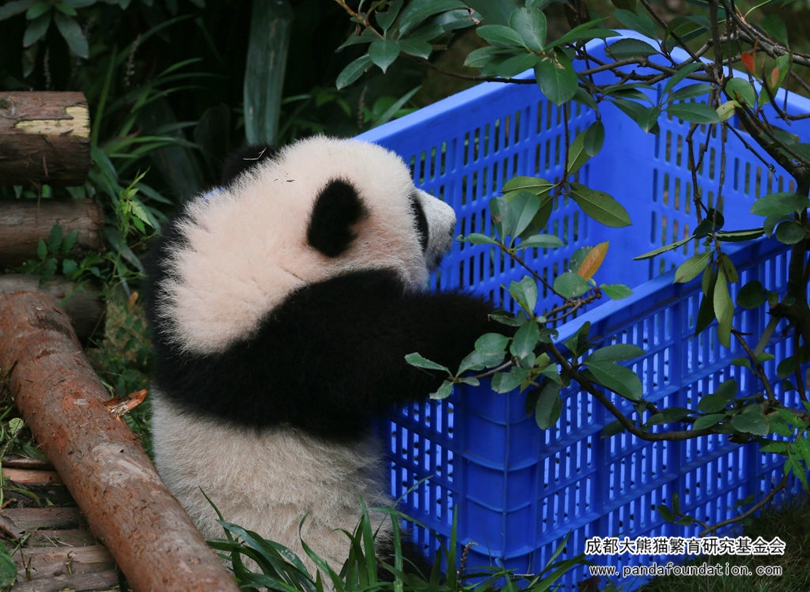 Zhi Ma: " I speak for a naughty boy."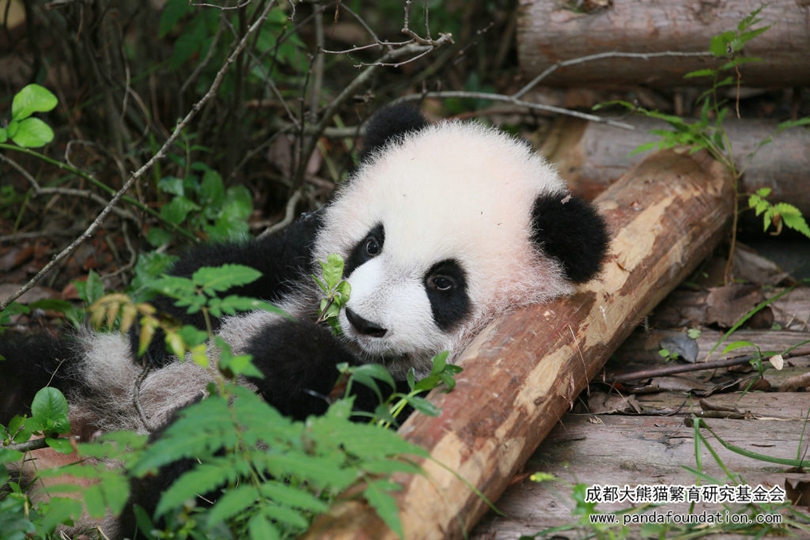 Zhi Shi: "I speak for a gentleman."
When other cubs still struggle to stand, they can run flexibly in wooden bed. It's not hard to imagine that one day when other cubs begin to walk in playground, the big brothers lazily lean against the tree, disdainfully look at those young rookies, and sigh "It's wonderful to be young."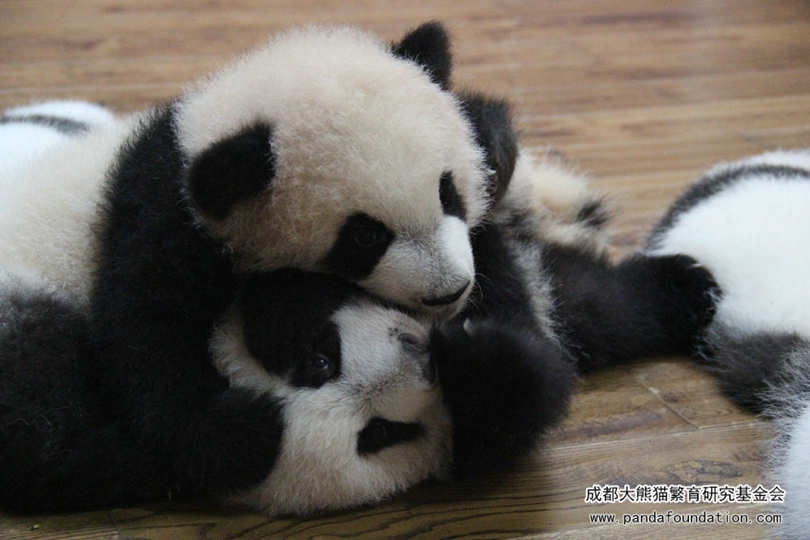 Zhi Shi: "Battle is the job of big brothers"

Zhi Shi: "Anyone else? Let's have a fight."
As the only two cubs can walk, do they feel lonely sometimes?
According to resources, two big brothers have moved in outside playground now. If you want to visit them in person, just come and pay tribute to big brothers.