More and more people are paying attention to giant pandas these days. Their cute appearance deeply attracts people. Perhaps it has never occurred to anyone that they are "artists" who practice their craft day and night and this is the reason that people adore or, perhaps, are obsessed with them.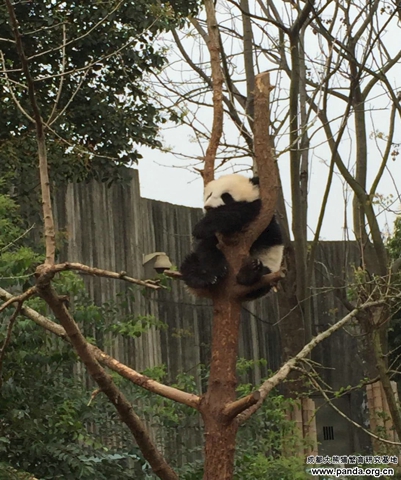 Since we were very young, our mother has always told us that only the resourceful ones will never be bullied. See, not only do we climb trees, we can sleep on them.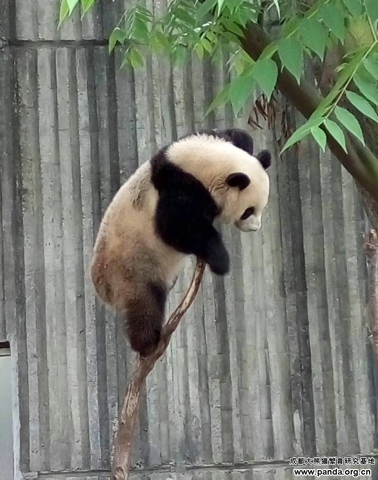 Simply climbing is just showing off. Look at these thrilling movements.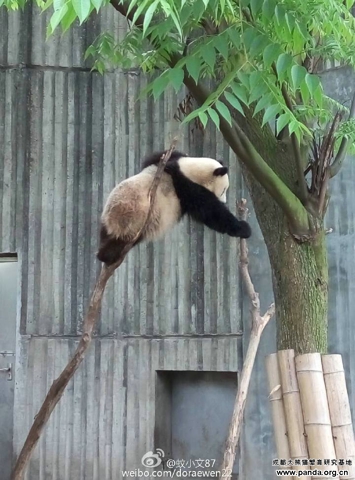 Occasionally, we may move from one tree to another.. Don't get excited, it is a piece of cake!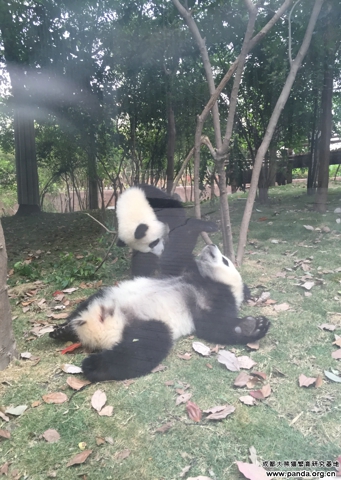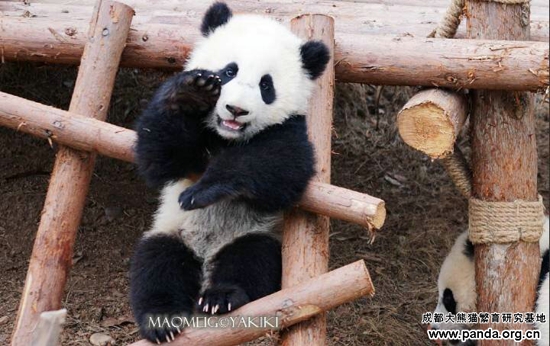 We do not just wander around when we are on the ground. We compete with each other to see who has more skills and who is better at being cute.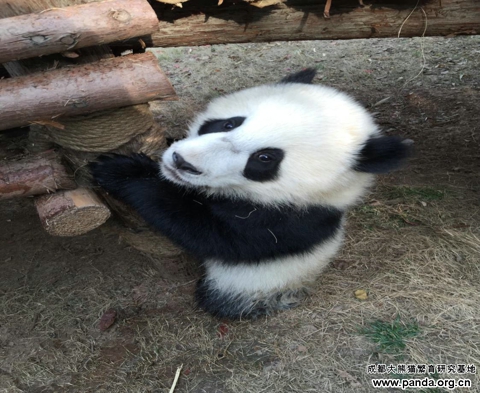 How about these moves? Are we the super stars?