Chengdu runs on the random play mode again and bathing is the most comfortable thing in the burning hot summer.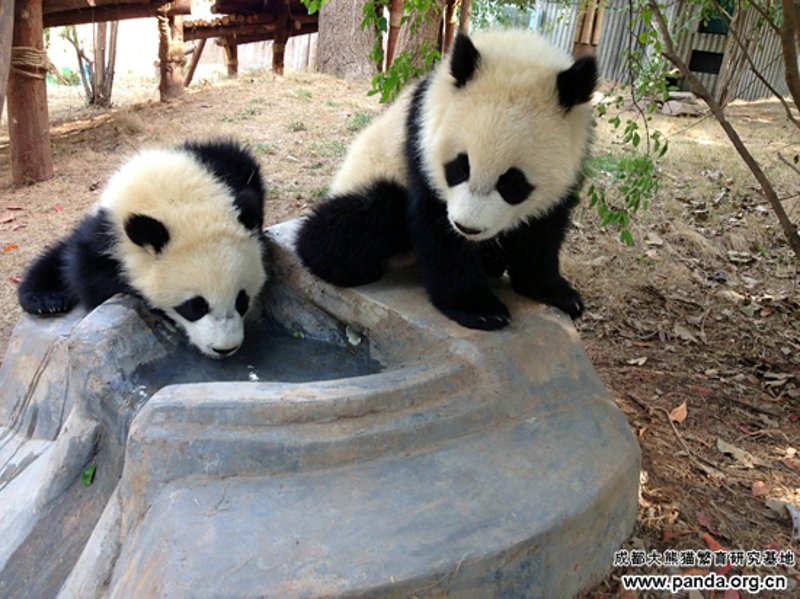 Eh! The water in the pool seems so cool! How about…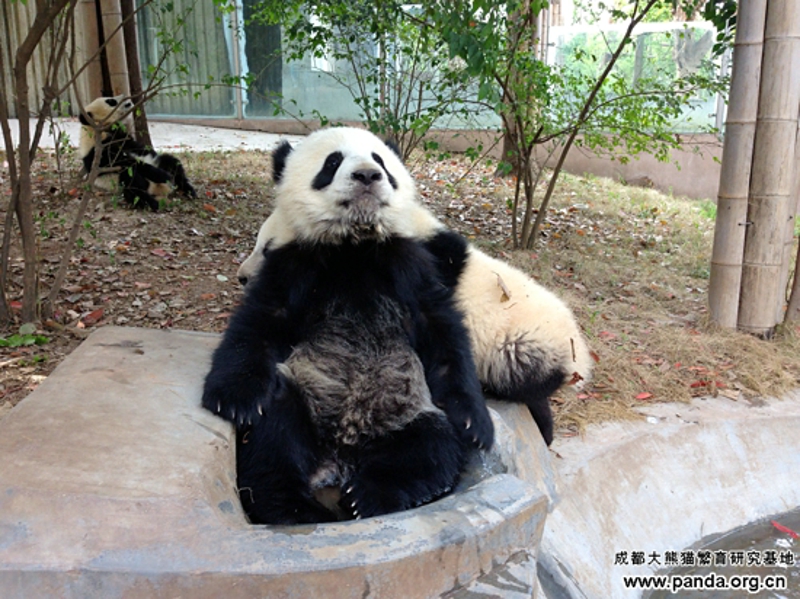 Ahhh! My butt feels so cool!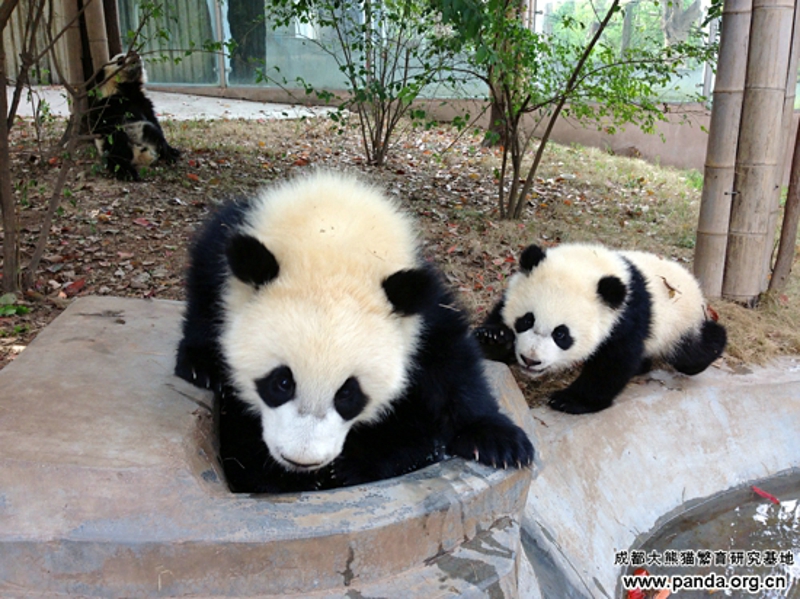 Is it really comfortable? I also want to try.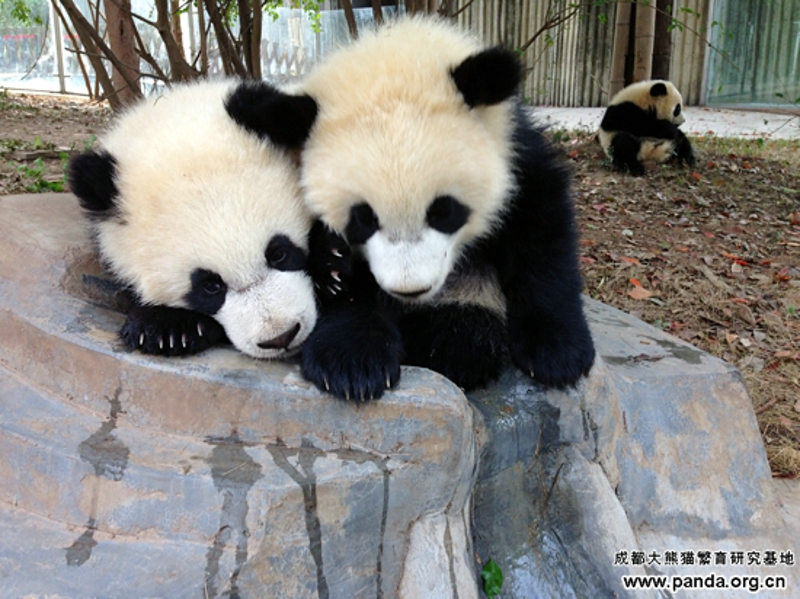 Please make room for me and let me take a bath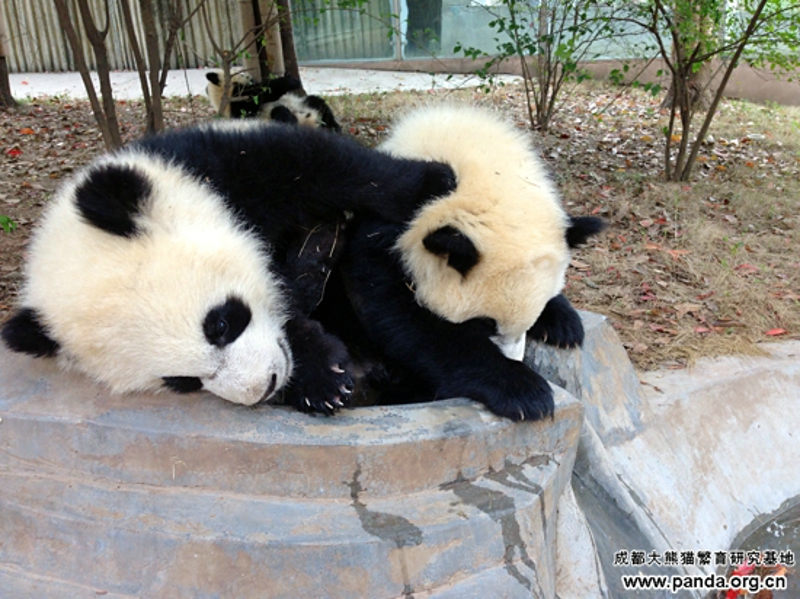 Oh! Please go away. The pool is so small. If you sit down, where will I sit?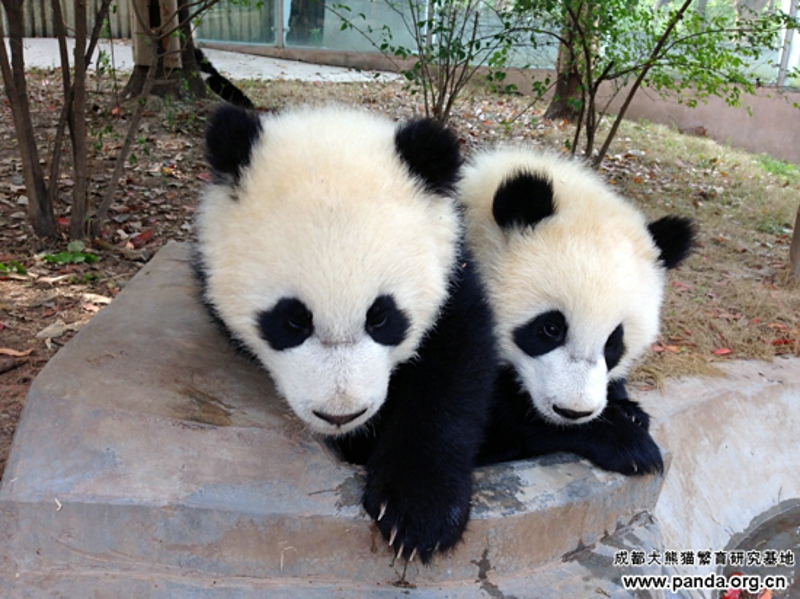 Never mind. As I am thin, I will move a little to share the pool with you. Thanks! It is pleasantly cool.

Eh! Our nurse is coming with towels in her hands and she will begin to knead our butts like mad. So, you go ahead and I will cover for you.