Hey, Brother White! I have been working out lately. Let me show you a trick. I can hang upside down!
Ok, show me!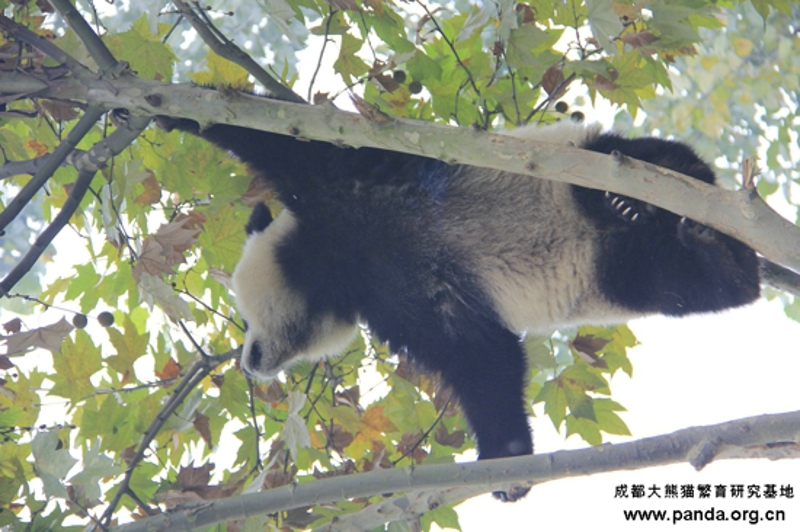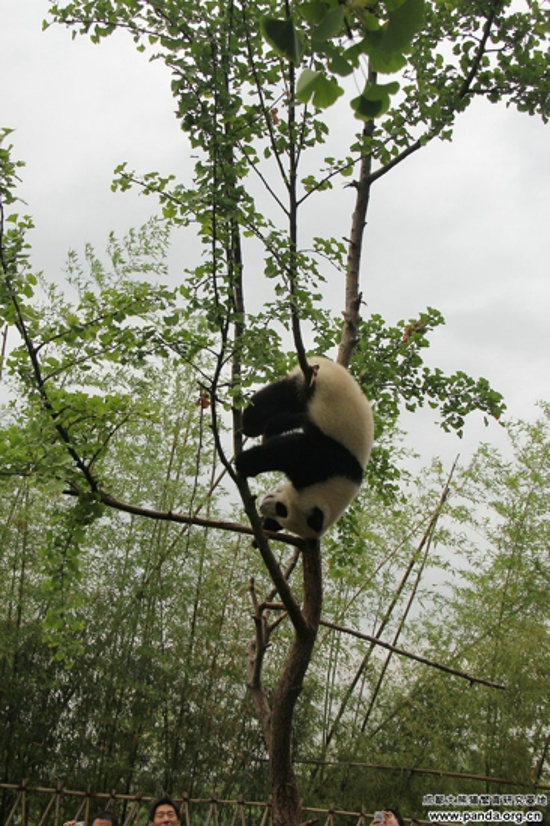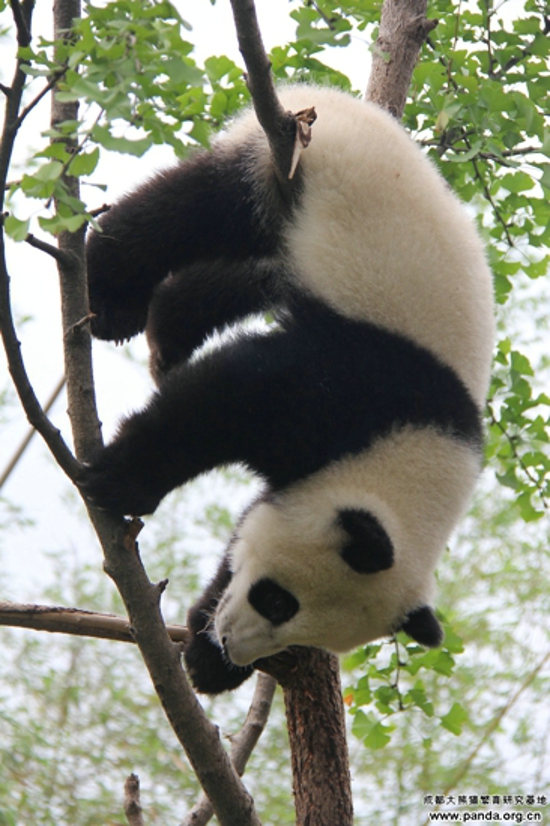 Awesome! Look at all these people taking photo of you! Brother Black, I want to do it too, Would you teach me how?
Of course! Now I will show you how I did it. You must memorize it! Ok, now you give it a try.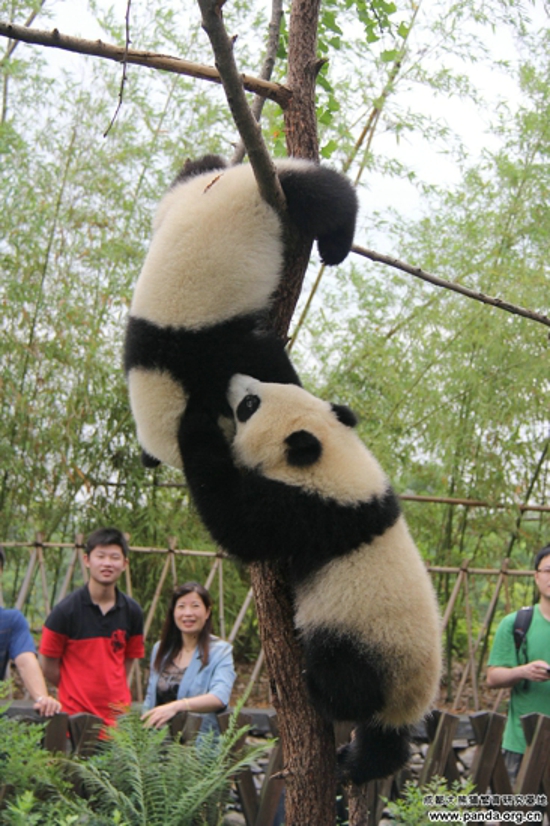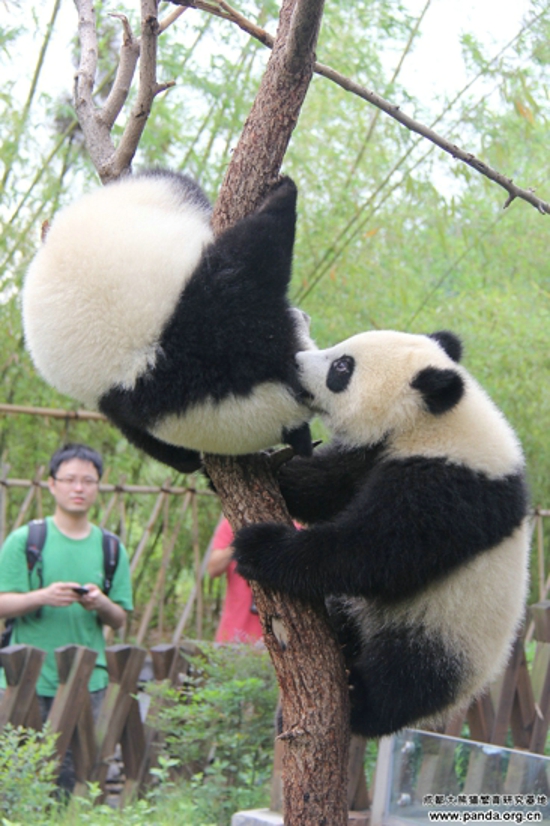 Brother Black, I am so scared. I need to calm down.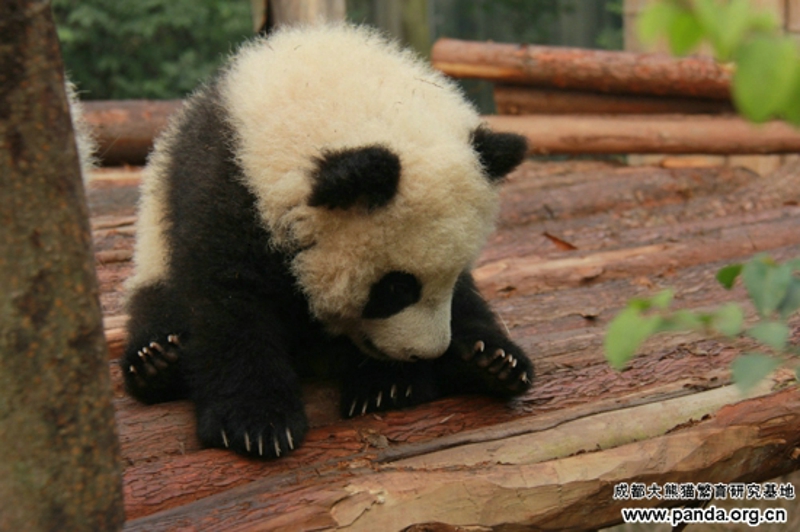 Do not be afraid. Everything will be fine. You are still young. All you need to do is practice. You will make it one day!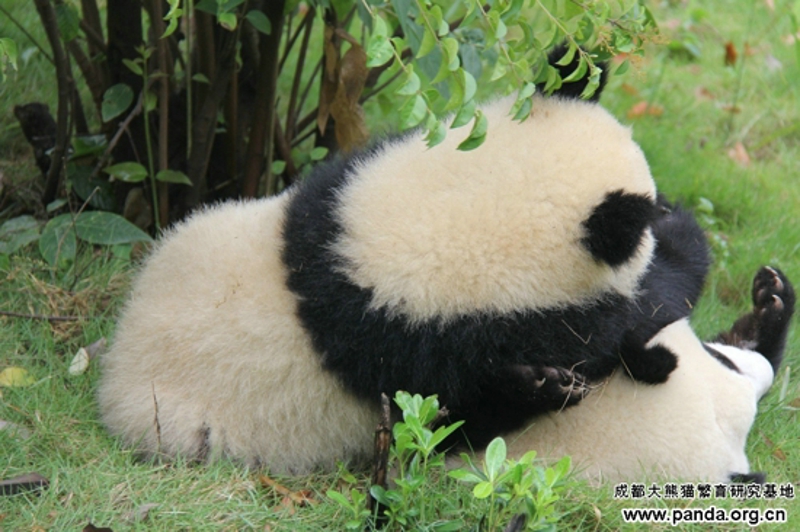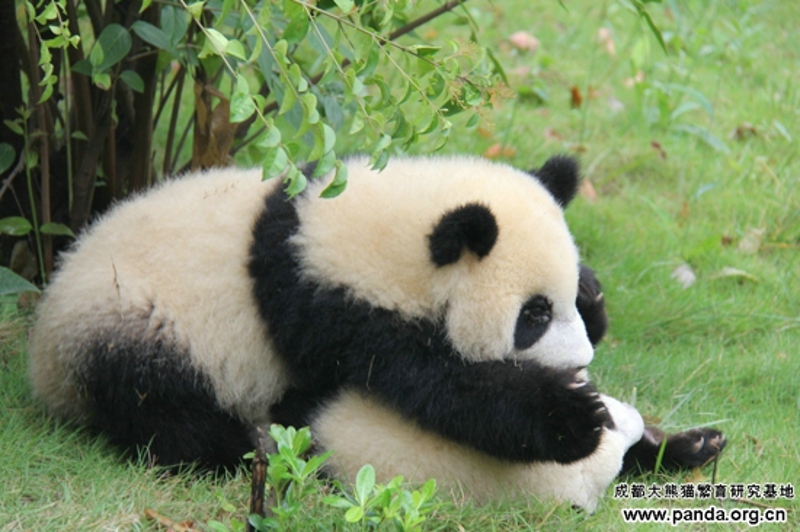 Thank you so much! I will practice every day!