Buds burst into gorgeous blooms in the sunshine, while birds sing with cheer. However, "fuzzy balls" in the panda garden seem uninterested in the free sunbath. This one prefers to stay at a pleasantly cool place.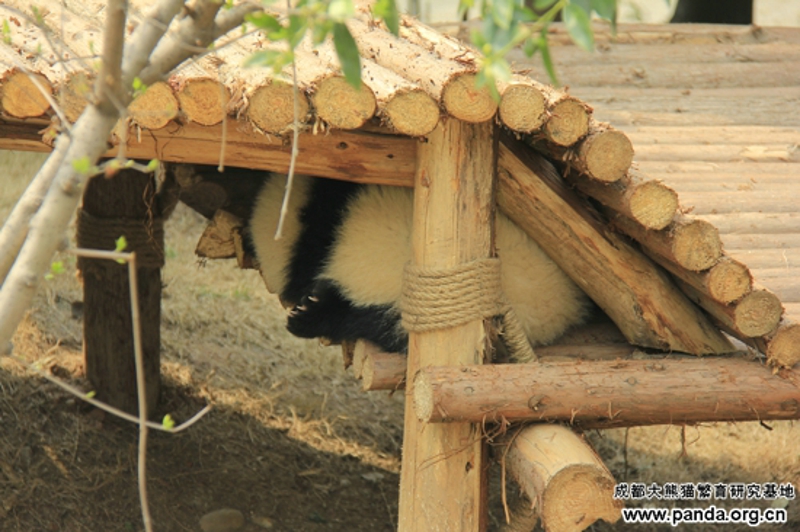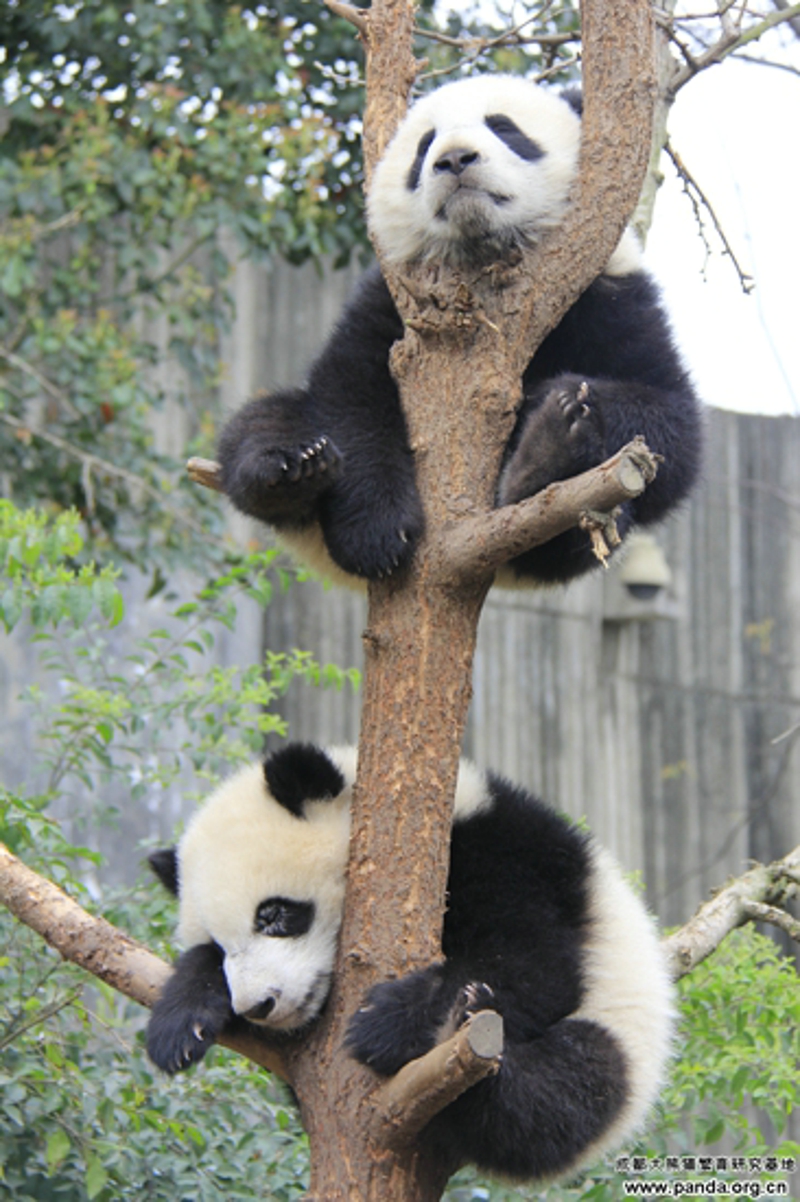 These two boys believe the temperature outside is perfect and both find a satisfying nest. Only by enjoying the sunshine can they not fail the care of the sun.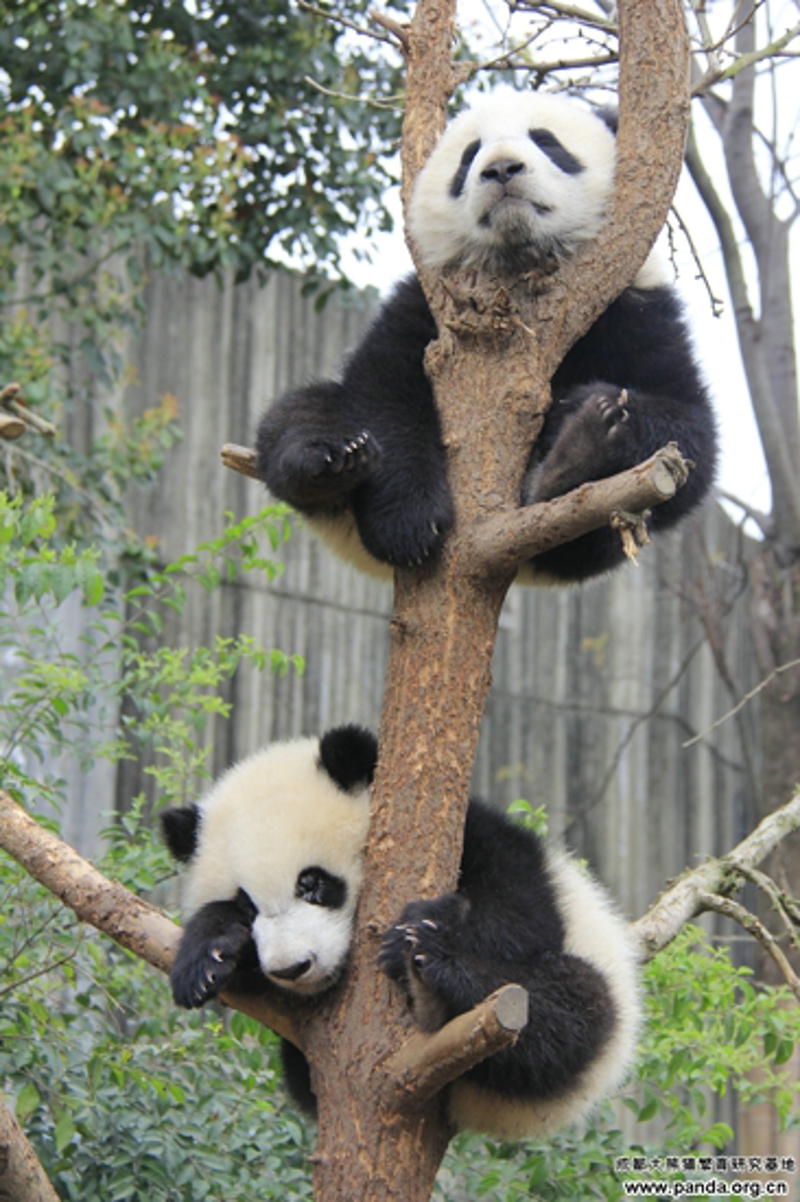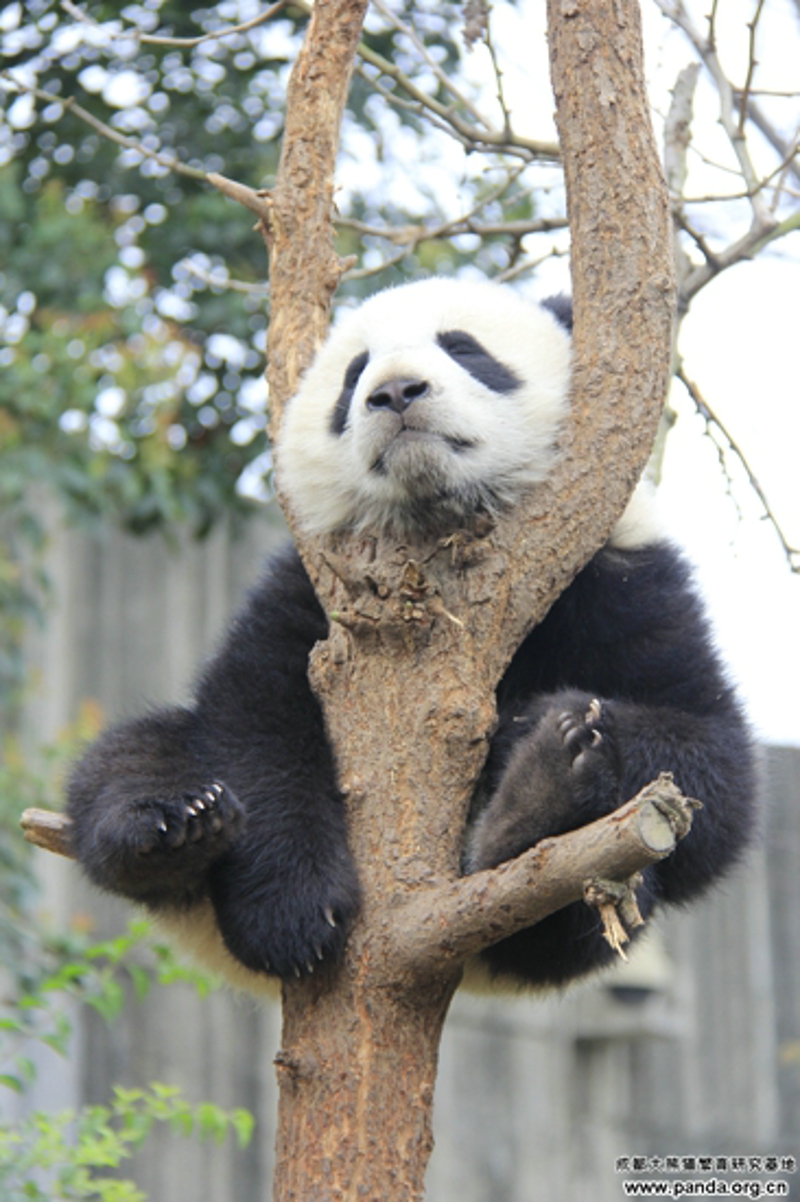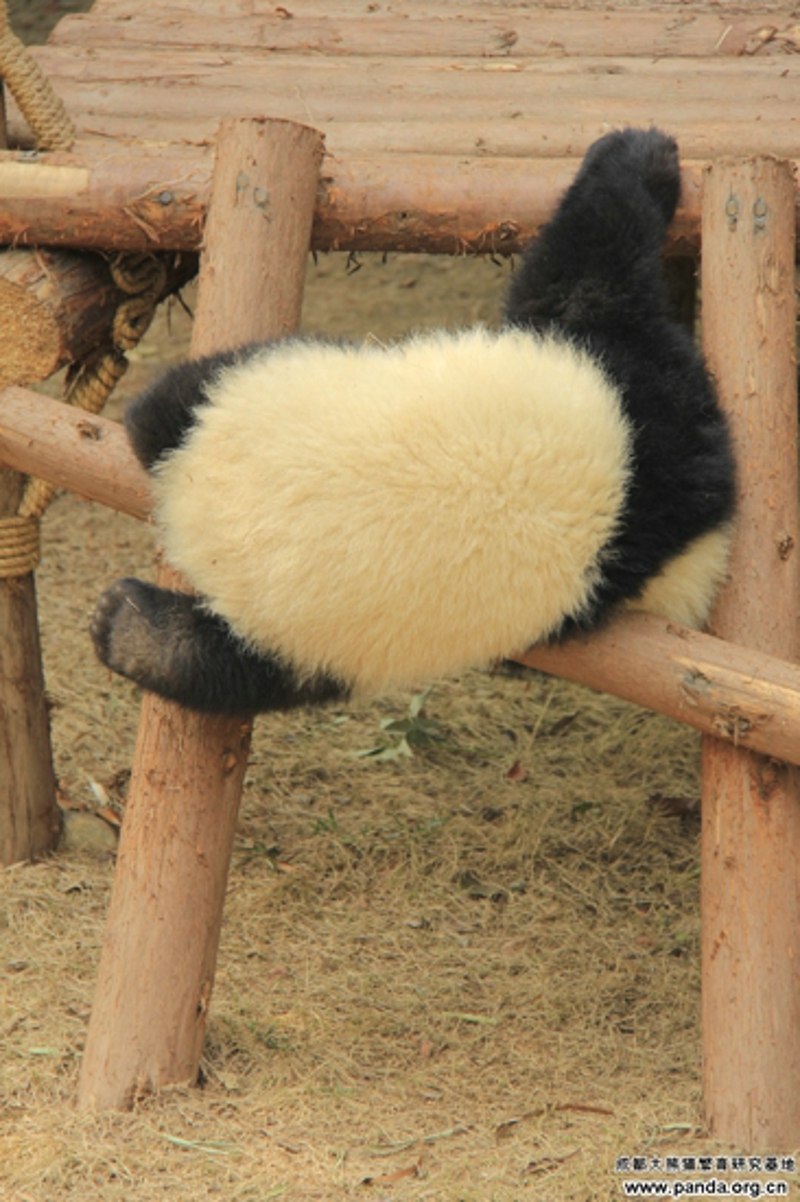 After the sunlight dims, the little boy thinks it's a better time for him to do some exercises.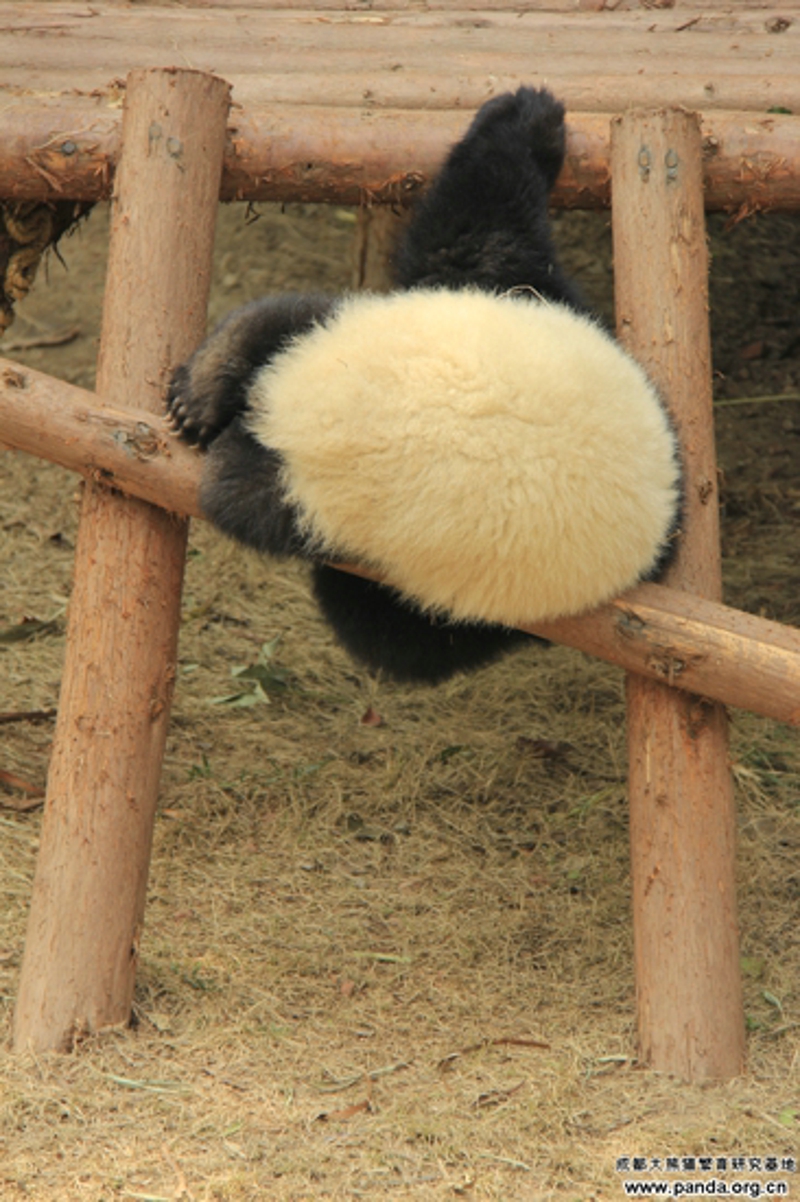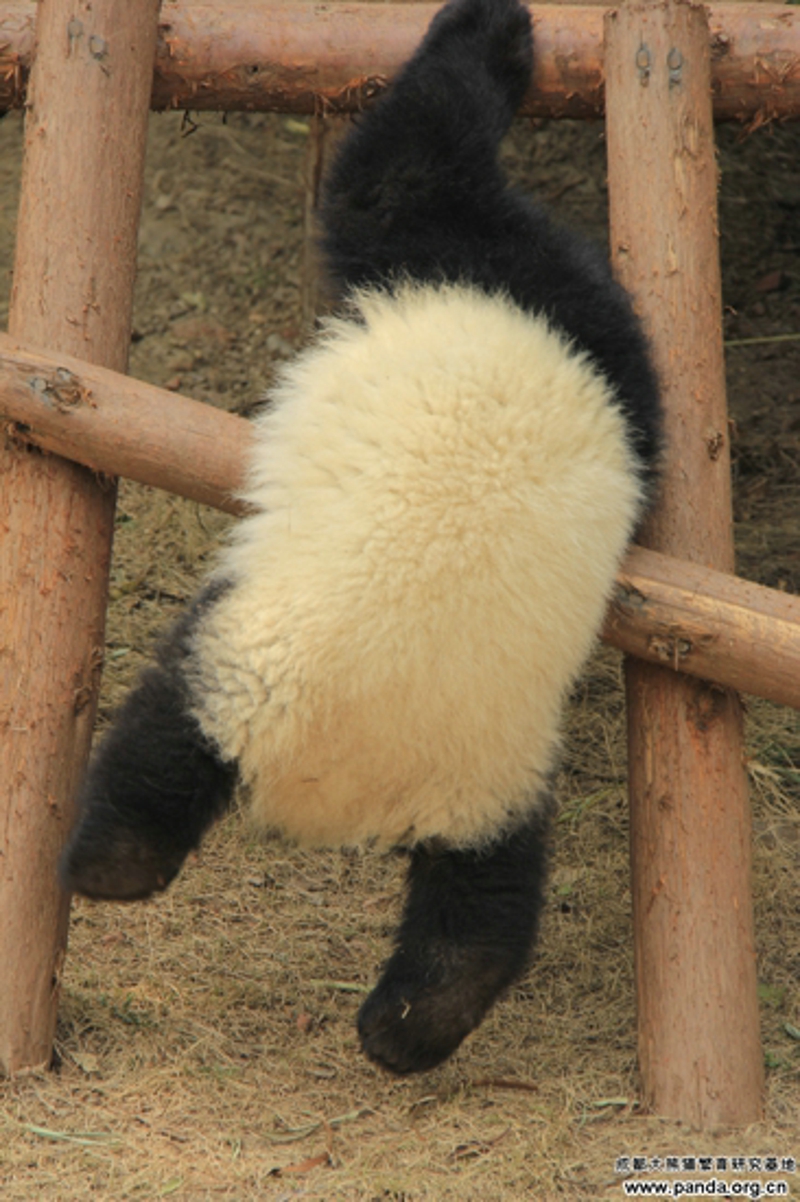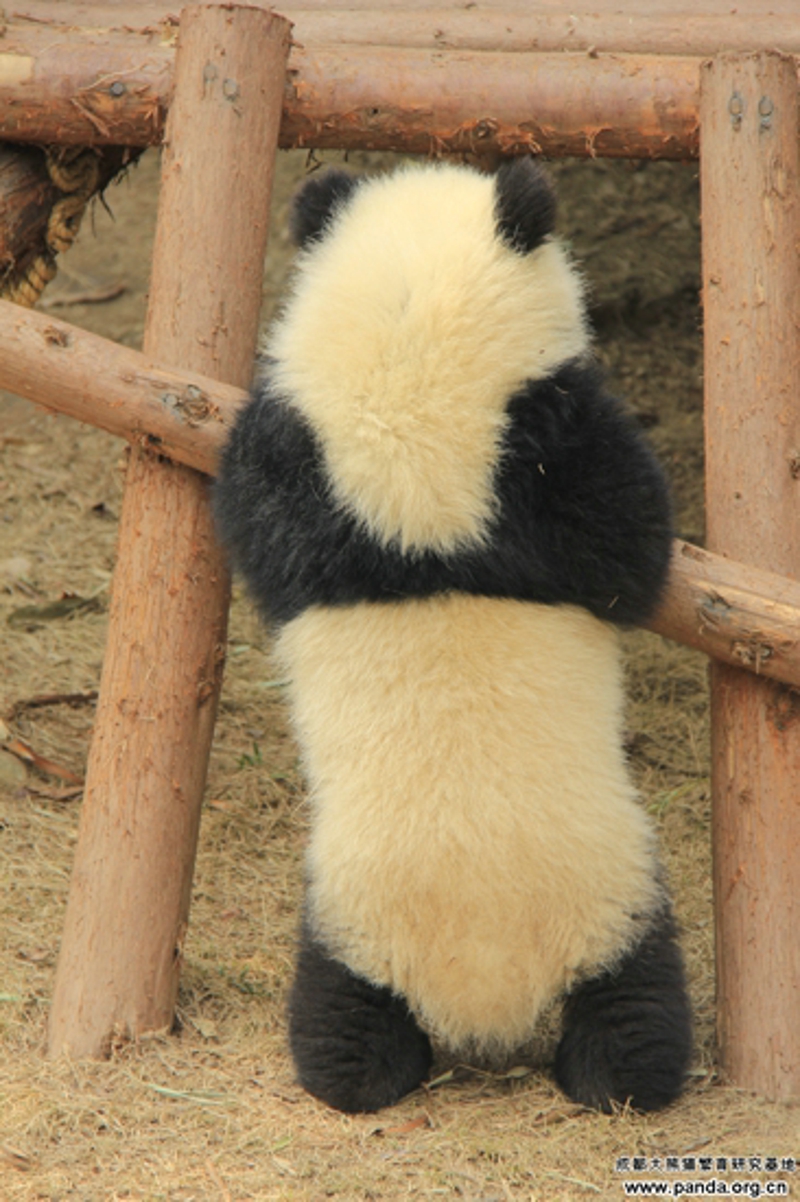 Okay, safe landing.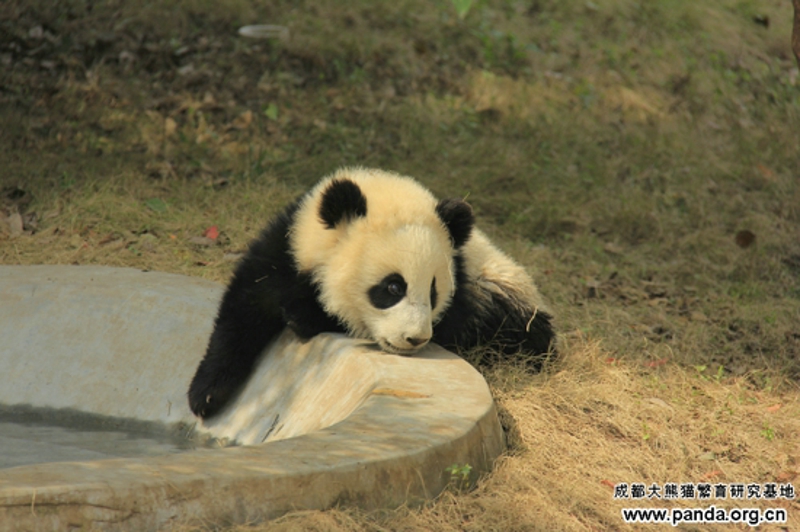 Haha, I'm No. 1. The two lazy bones are still sleeping. Let me try the water temperature first, and we can play water together when they wake up. What a wonderful day!