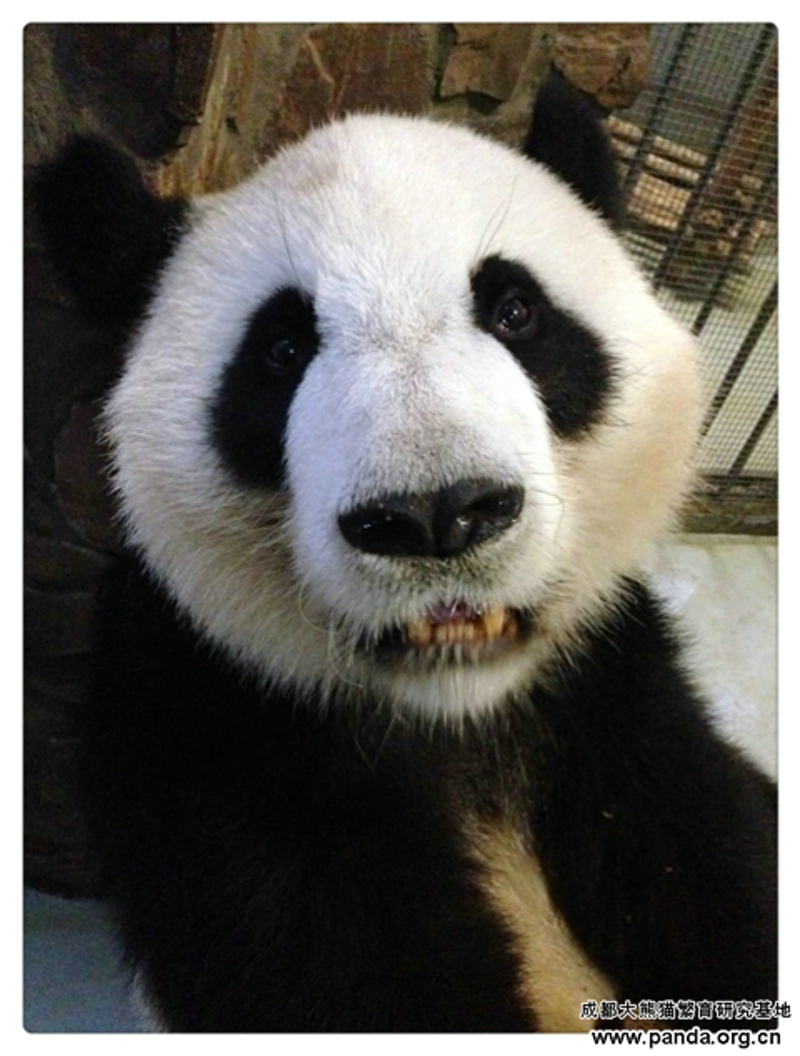 I'm Mei Lan, one of the most family-oriented giant pandas in the Base. Everyday I go out late and every day I want to go home early.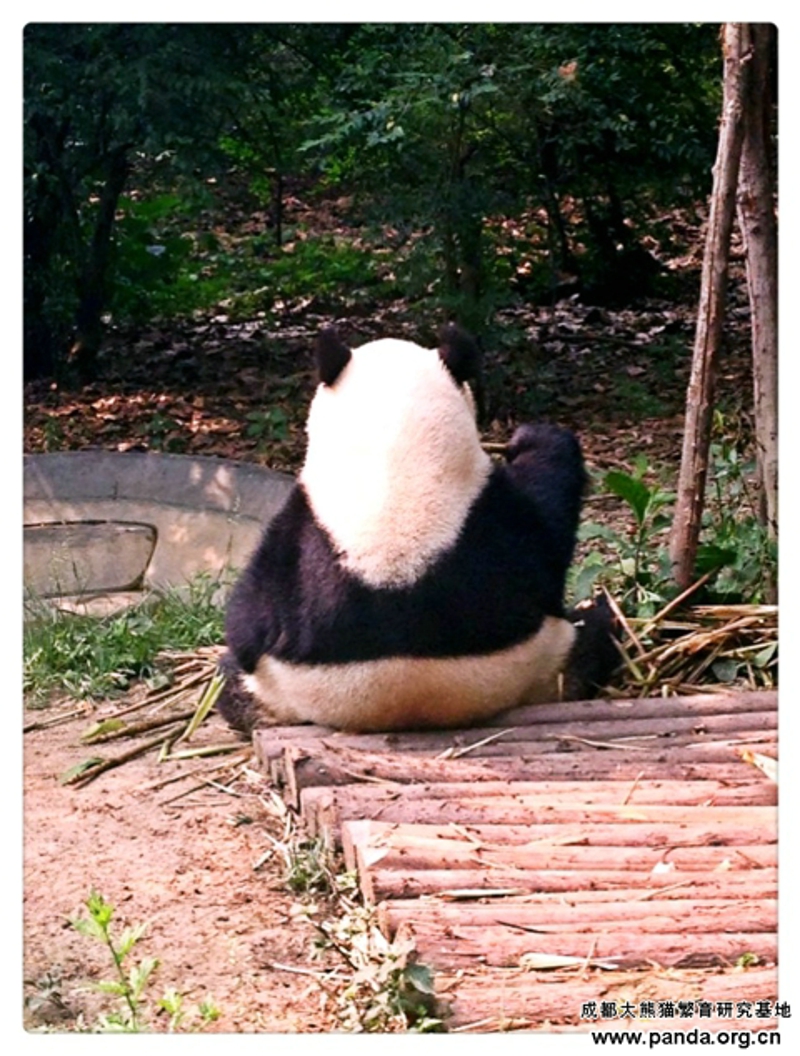 To ensure that I have enough sun and live a better and more healthy life, my parents always make me go outside. Although I'm eating leisurely, I really want to go home…really want to go home…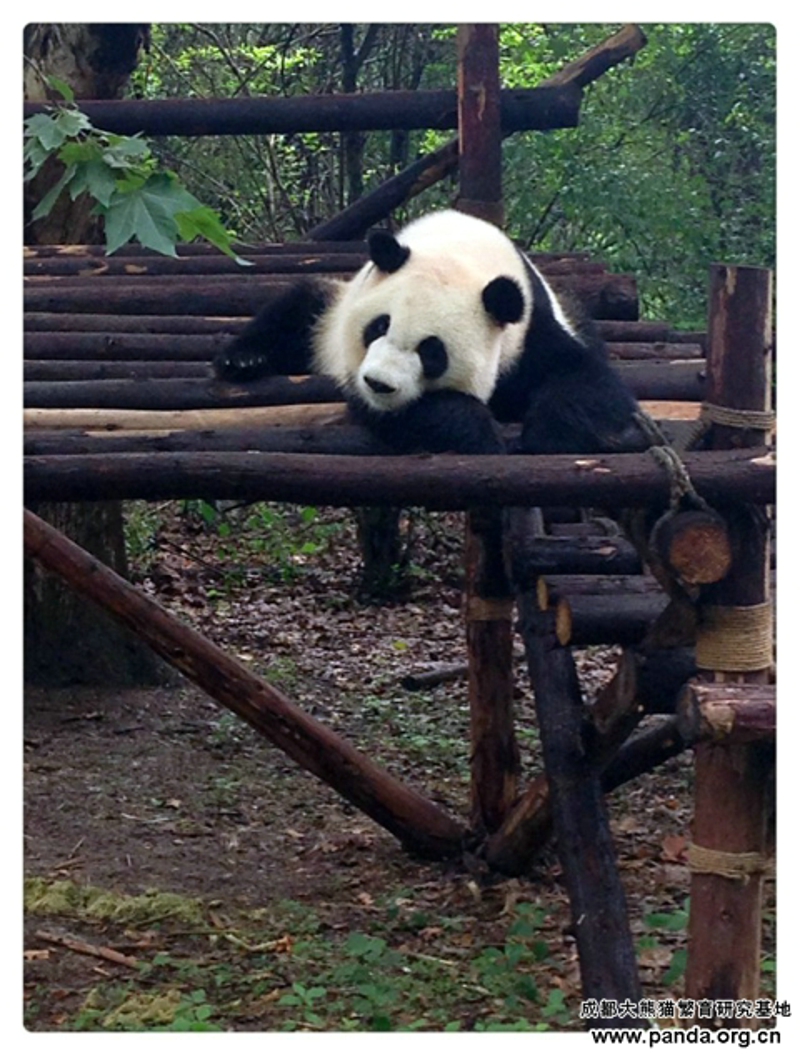 No matter what I'm doing, eating or sleeping, I'm always thinking about when I can return to my room and lay on my wide bed.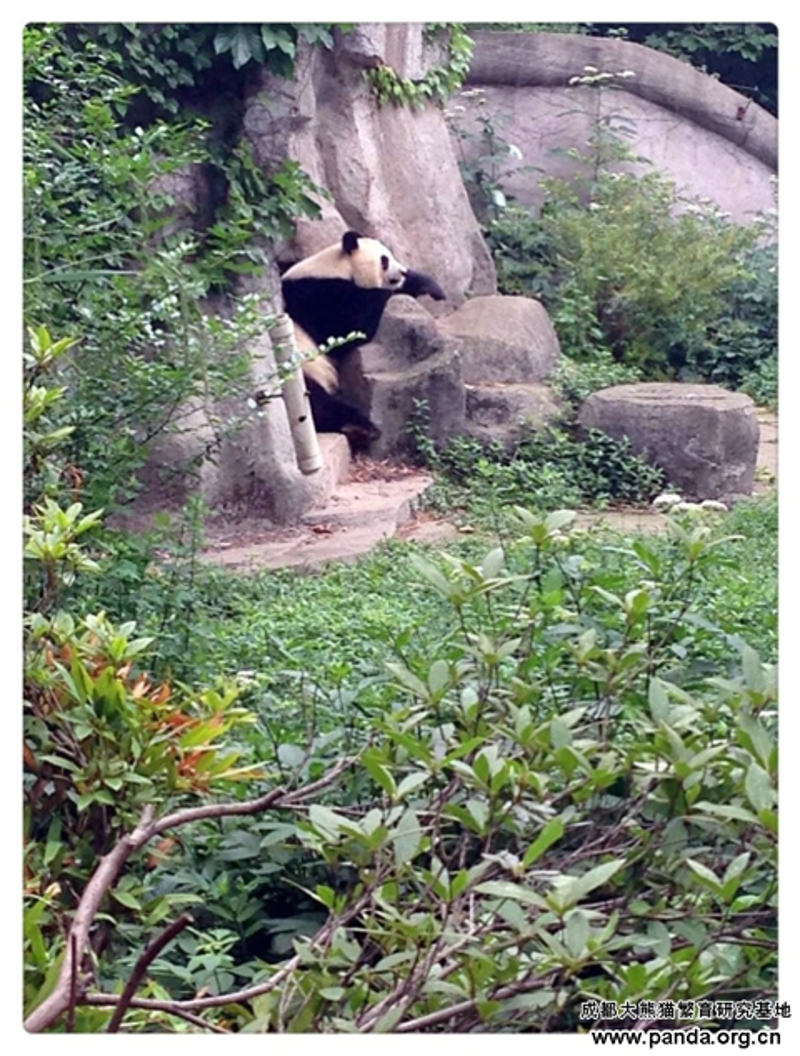 Alas, dad and mom, open the door. I know you are in the house.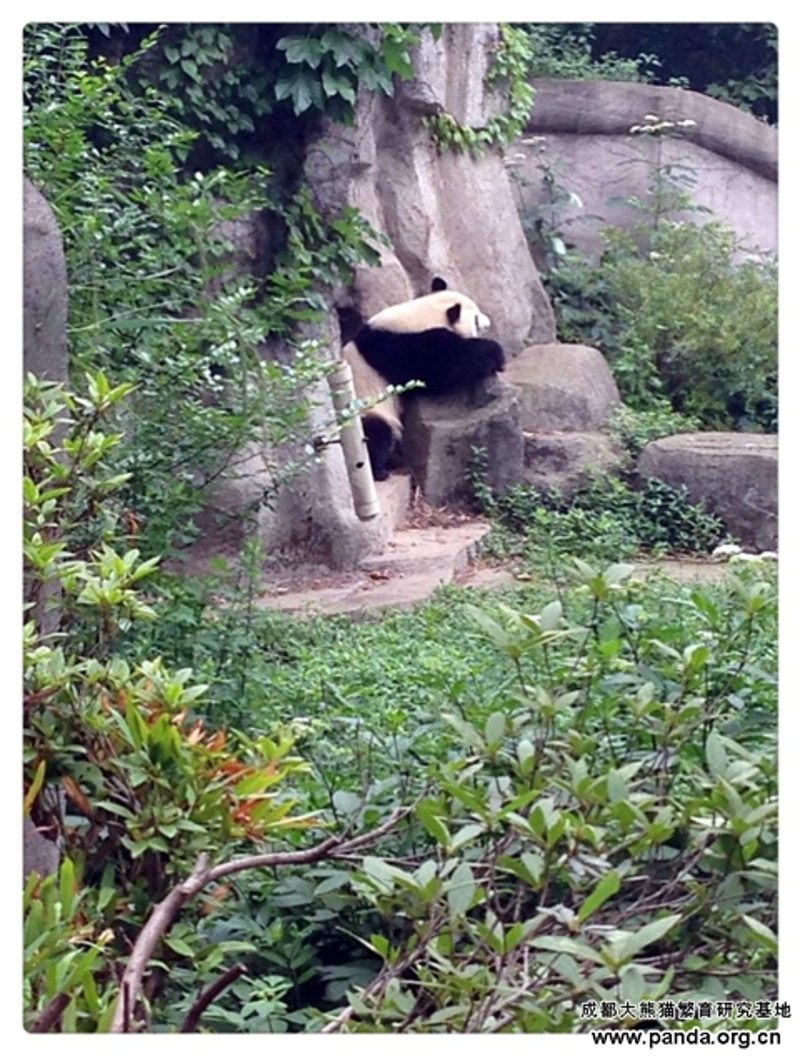 No one replies to me and I feel so lonely… I want to go inside.

Eh, what's that sound? My parents open the door and I finally do not need to crouch in the corner and wait for the door to be opened.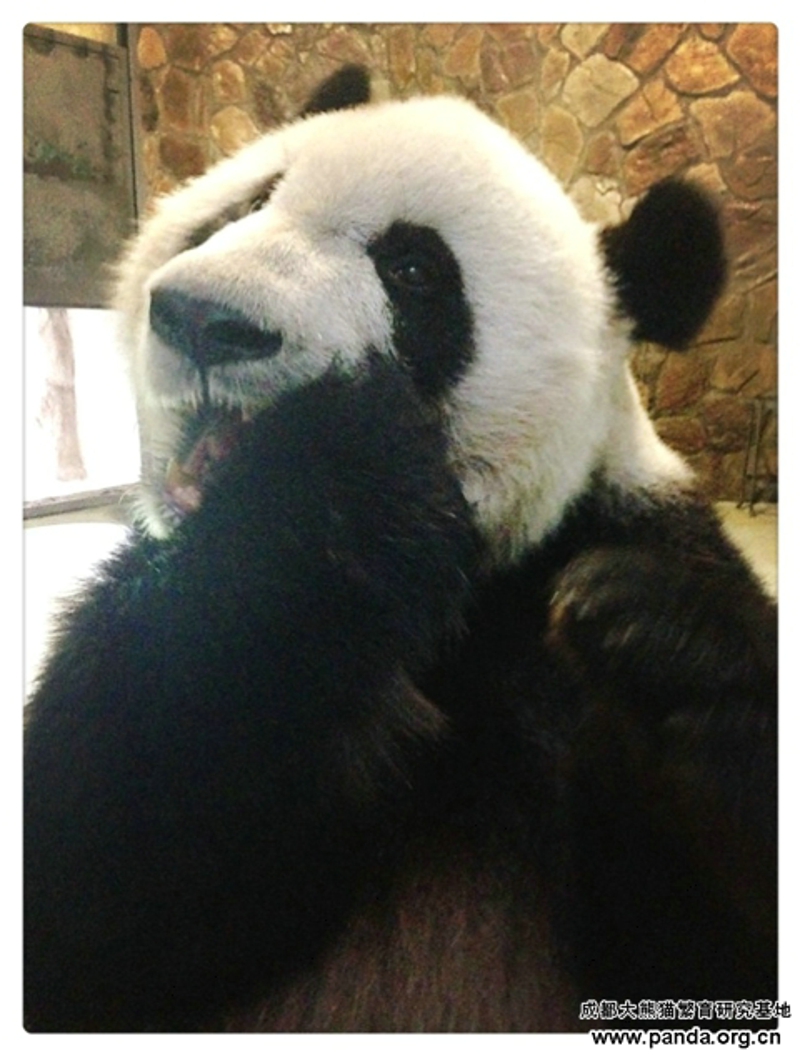 Hahaha, my house is so comfortable that I love it very much. If you love me,, welcome to my home. I will share one quarter of my favorite apple with you. "My door is always open to you.