Chubby pandas cubs are charmingly naïve and are born to enjoy being spoiled, and we like watching their cute actions. When you hear words like "wow", "hey", "oh" on the Base, it is certain that the young giant pandas are behaving in a cute way.

the smile of Princess Qian Qian. Undoubtedly, it is comparable to that of the Mona Lisa!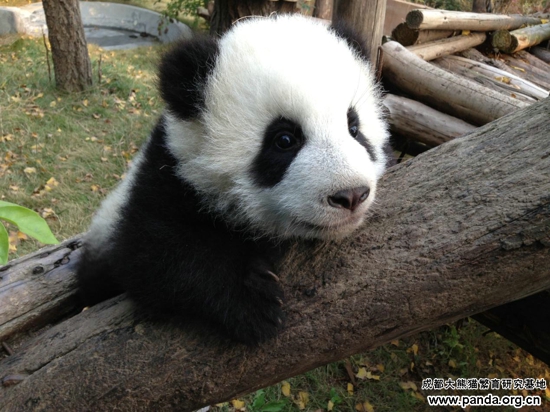 This little cub resting on the climbing frame is so cute.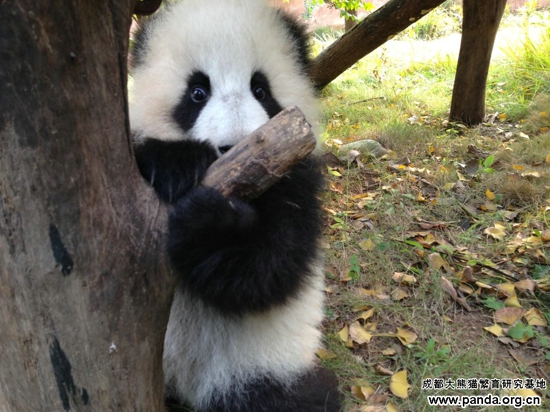 This is Nan Nan, a shy and sweet little sister. I am very enchanted with her.

Ming Ming is rolling on the ground in a nonchalant manner. This arouses a lot of oohs and ahs at the site.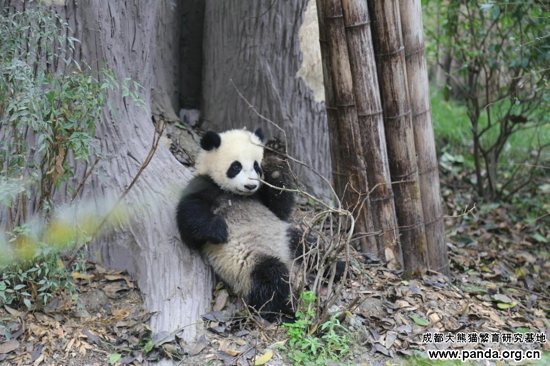 Bye-bye, that's all for today…